PlayStation 5 Digital Edition Console In Pakistan | Pre-Order Now
Sony Playstation 5 digital edition in Pakistan can now register their interest by signing up on our website for Sony ps5 release date in Pakistan and also to be one of the first customers to pre-order PS5 in Pakistan as soon as it launches around the world.?
Sony PlayStation 5 will now be available in Pakistan and Pakref.com will be taking pre-orders as soon as Sony Playstation 5 Releases it in UK. Those interested can still book their units by emailing us at [email protected]
Sony Ps5 release date in Pakistan will be announced as soon as the pre-orders will be live in UK and we will also start taking pre-orders from our website.
Sony Playstation 5 or PS5 is the next generation console with a confirmed release date in late 2020. On June 11 2020, Sony unveiled the first look at the design of their Playstation 5 and the exclusive games for the console.
The design of the PS5 was quite unprecedented for the consumers and one of the major unveiling of the conference was the launch of Sony PS5 Digitial Edition which will allow players to use the console without having the need of a disc drive. This was a major indicator that companies are now focusing more towards cloud gaming.
As far as the Sony PS5 price in Pakistan is concerned, we don't have any official word from Sony but we can surely expect the Playstation 5 to launch later this year.
What will the new PlayStation be called?
No surprises here. Sony?s next console will go by the name of the PlayStation 5. PS5 for short.
When is the PS5 coming out?
We don?t know the exact PS5 release date as yet. However, Sony has advised us that it will be launched in time for Christmas 2020. The PS5 pre-order date is also to be confirmed.
What new features will the PS5 have?
A lot of details are still to be announced, but some cool new PS5 features have already been unveiled?
A controller with feeling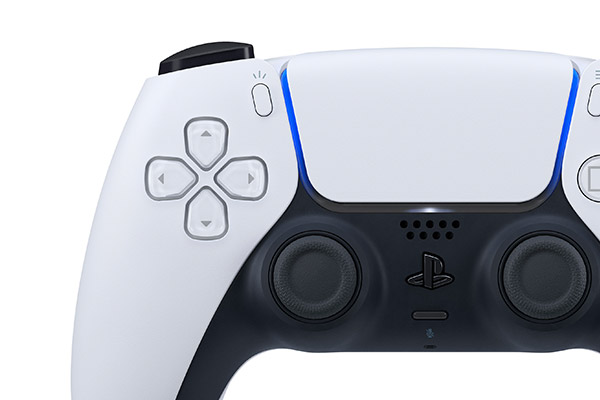 Sony has thought carefully about how your sense of touch can help make games more enjoyable, and has added some incredible innovation to take gaming to the next level. That?s why the PlayStation 5 features a spectacular new controller, specially designed to make you feel deeply involved in all sorts of gaming action.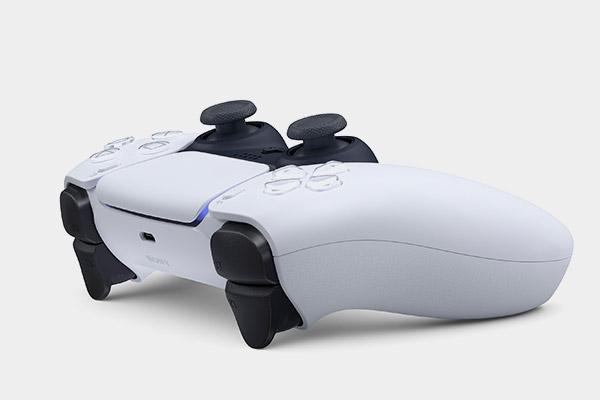 Say goodbye to the rumble technology on your old PlayStation controller. Say hello to haptic feedback, and feel the difference in your fingertips. This new technology gives you an incredible range of feedback tailored to what you?re doing. For example, getting thwacked by an opponent in a fight will feel a lot different to veering off a race-track and slamming into a wall. And running across a roof will feel much easier than wading through a swamp.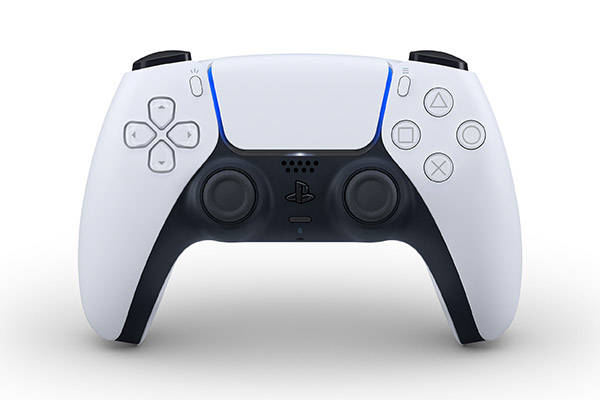 Adaptive triggers are another piece of exciting technology built into the PlayStation 5 controller, and they?ll completely transform the feeling you get through the L2?R2 trigger buttons. Just like haptic feedback, you?ll experience lots of different sensations to make your game more immersive, from hitting accelerate on a car to gently pulling back the string on a bow.
Ultra-high speed solid-state drive (SSD)
The PS5 will have a solid-state drive (SSD) to turn loading time into a mere blink. It can also render gaming worlds much quicker, which allows for seamless gameplay. If you thought Spiderman was fast on the PS4, wait until you see him swing through Midtown on the PS5!
The SSD also makes things much more efficient. Older spinning hard drives have lots of duplicated information, but an SSD doesn?t – that means crucial space is saved.
Ray tracing
The PS5 will support ray tracing, a technique that lets game developers add elaborate lighting and sound effects to 3D environments. You can expect new PS5 games to be more realistic and incredibly spectacular.
3D audio
3D audio will be on the PS5, giving you a dramatically improved sound experience. You?ll feel more immersed as in-game sounds come at you from all around. Best of all, no additional hardware is needed ? it?ll work through your standard TV speakers or headset.
Game creators have already started to receive early versions of the new controller, and we can?t wait to see where their imagination takes them with these new features!