Kitchenaid Cordless Hand Blender Artisan 5KHB3581 Now In Pakistan
Buy Kitchenaid Cordless Hand Blender in Pakistan exclusively at pakref.com with shipping all over Pakistan including Karachi, Lahore, Islamabad.?
Designed to set you free in the kitchen, the cordless hand blender gives you portable power and performance. You can wander around the kitchen and crush, blend, chop, shred, mince and froth with this cordless hand blender with its accessories kit. The powerful DC motor gives you a choice of 5 speeds and runs from a rechargeable 12 V Li-ion battery. Running at full power until the end of battery life, this gives you all the power you could need and is then recharged by the included charger base. Switch between a choice of 3 stainless steel bell blades with a twist-lock motion.?There?s an S-blade for blending, crushing, pur?eing, a star blade for shredding, chopping and mincing, and a frothing blade for milk and batters. You also get a whisk for aerating and emulsifying. You can either work in the 1L BPA-free pitcher with its splash guard or your own pots and pans. There?s a 20cm and a 33cm blending arm, so you can reach inside deep jugs and stock pots. Alternatively, fit the blending arm to the chopper accessory, delivered with this hand blender. With everything stored inside the case with its transparent lid, you?re ready for anything.
Discover the main benefits of the Kitchenaid Cordless Hand Blender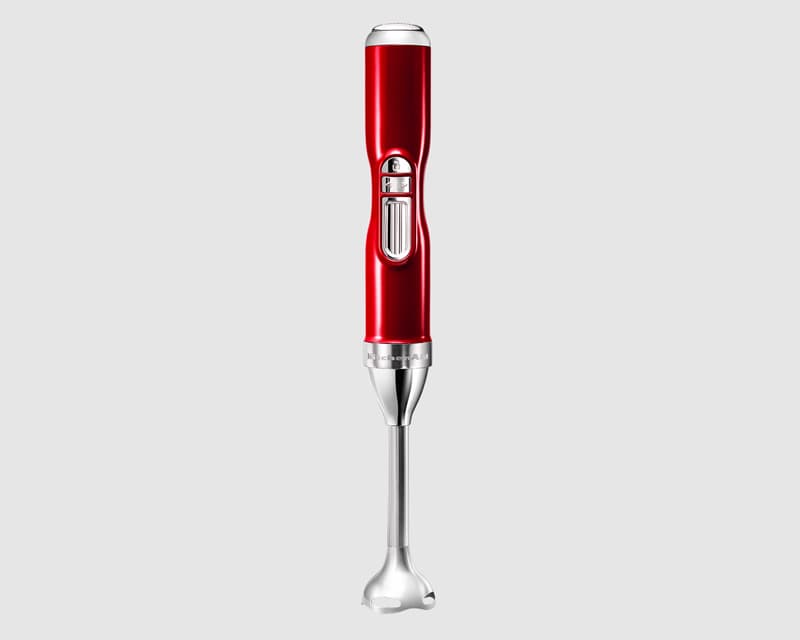 Cordless hand blender with rechargeable 12 V li-ion battery
No wires, for greater freedom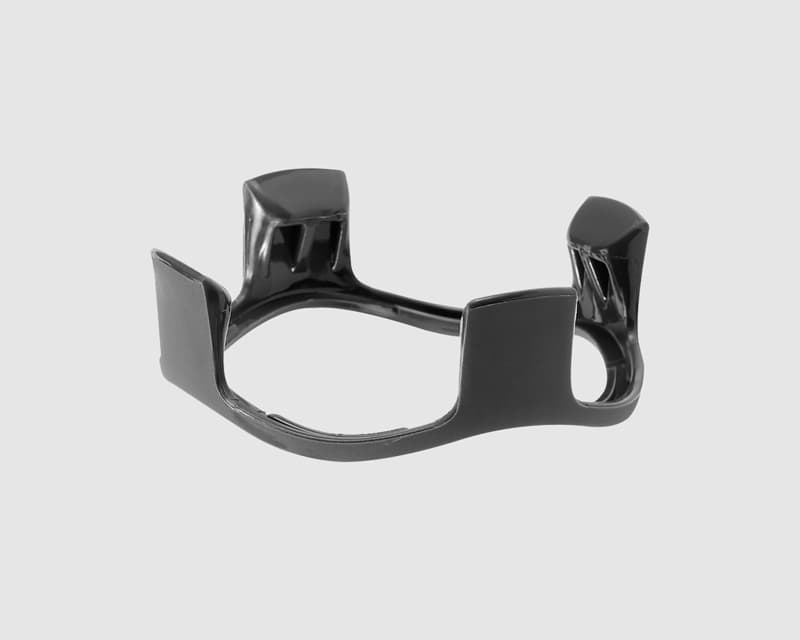 3 interchangeable stainless steel bell blades with removable pan guard
Allows for crushing, blending, chopping and frothing without damaging cookware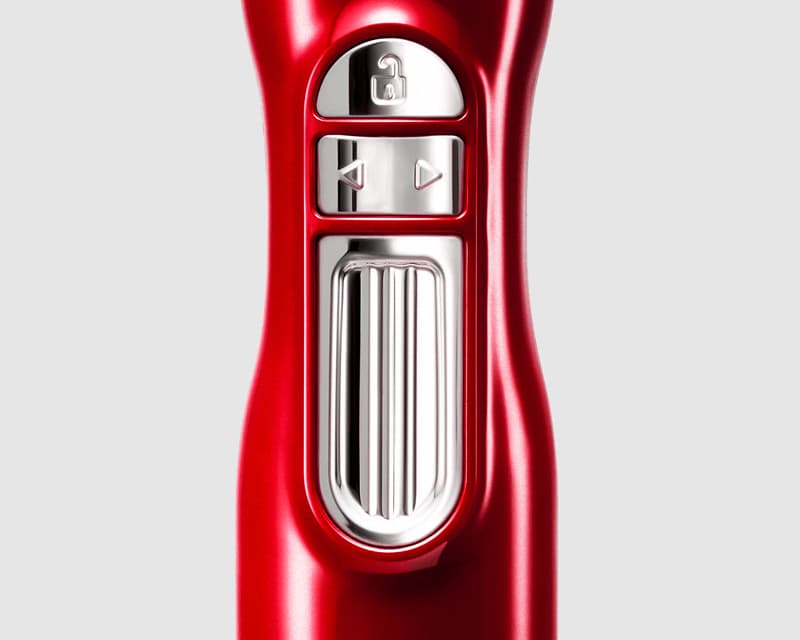 2 twist-lock stainless steel blending arms (20 and 33 cm)
For use even in deep pots or pitchers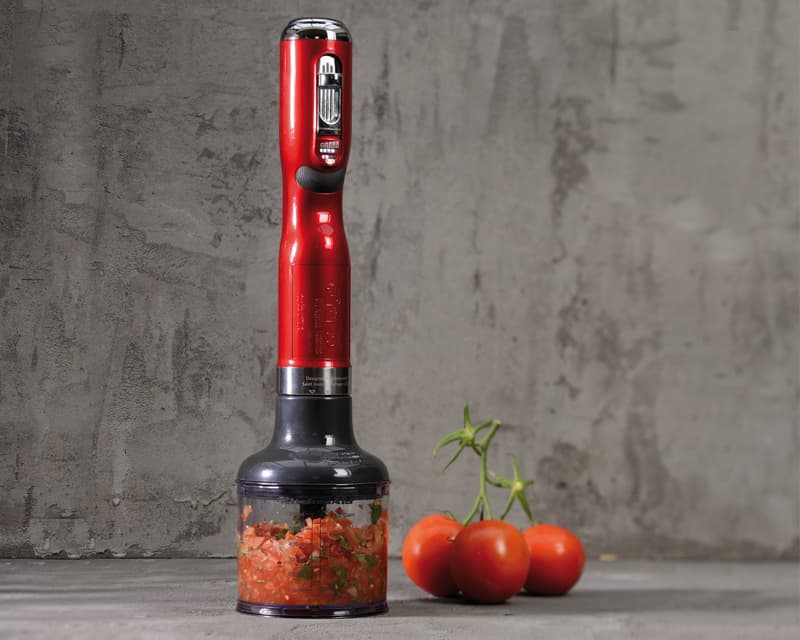 Chopper, whisk and 1 L BPA-free pitcher
A range of extras helps expand your culinary prowess and possibilities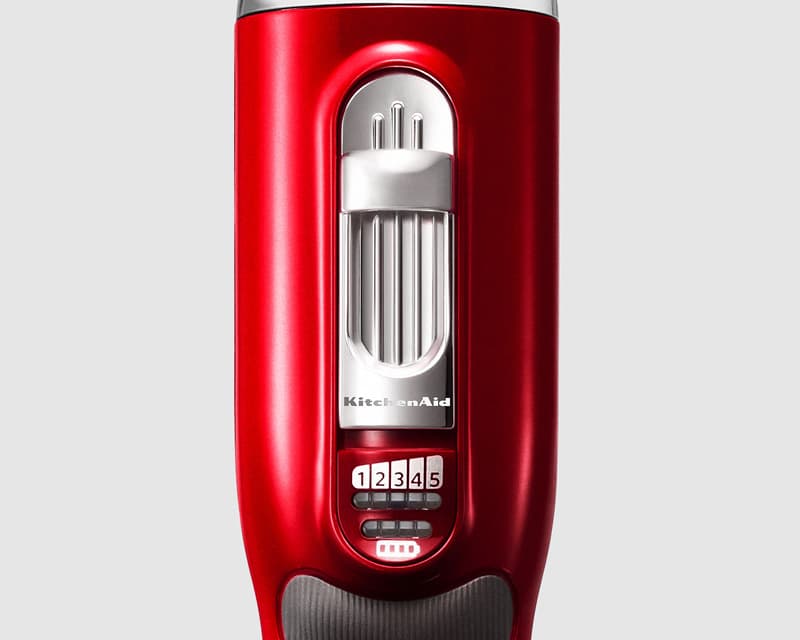 Powerful 5-speed dc motor with LED-indicator
Quiet, efficient and controlled performance while in use; light indicator displays speed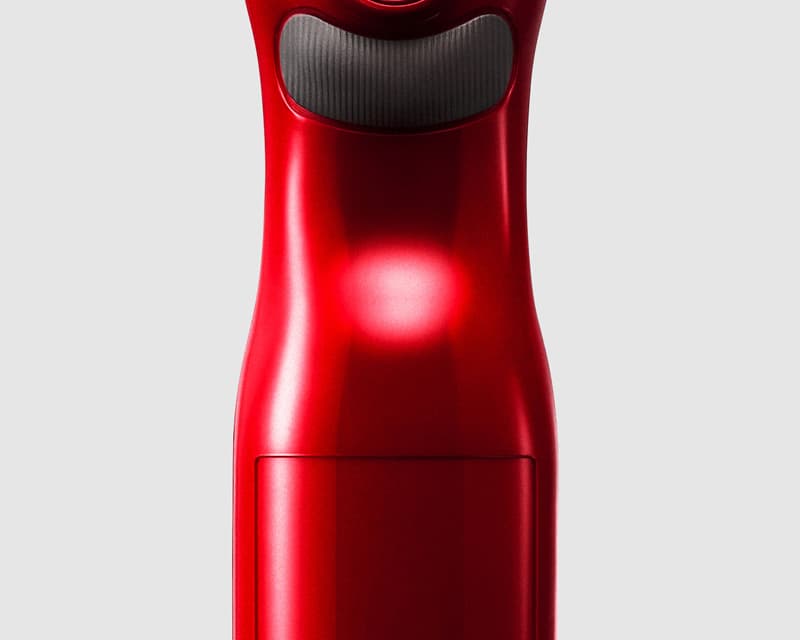 Ergonomic design with rear hook
Easy to handle, convenient hanging storage feature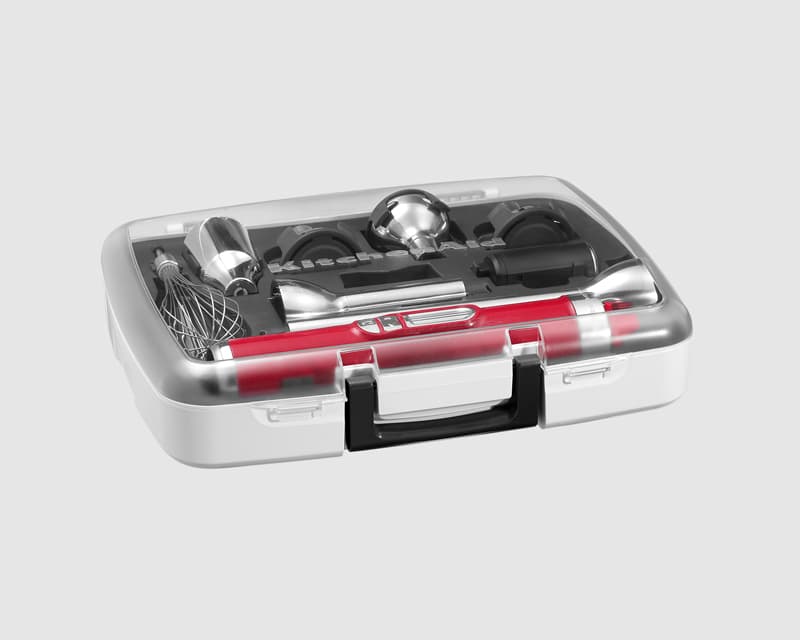 Useful storage case for attachments
Store accessories safely and conveniently
Discover all the accessories that come with the Cordless Hand Blender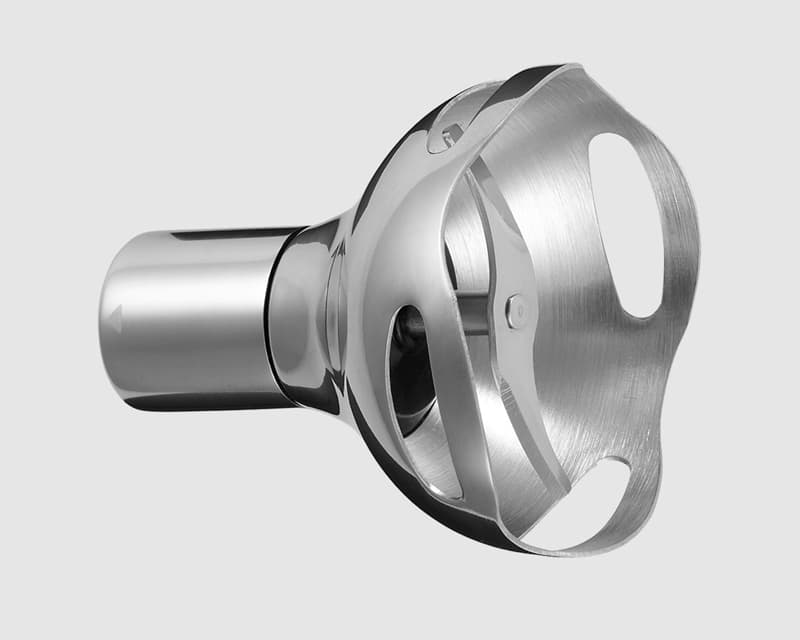 S-Blade
Blending, crushing, pureeing: for smoothies, milkshakes, soups, sauces, baby food, frostings and crushed ice.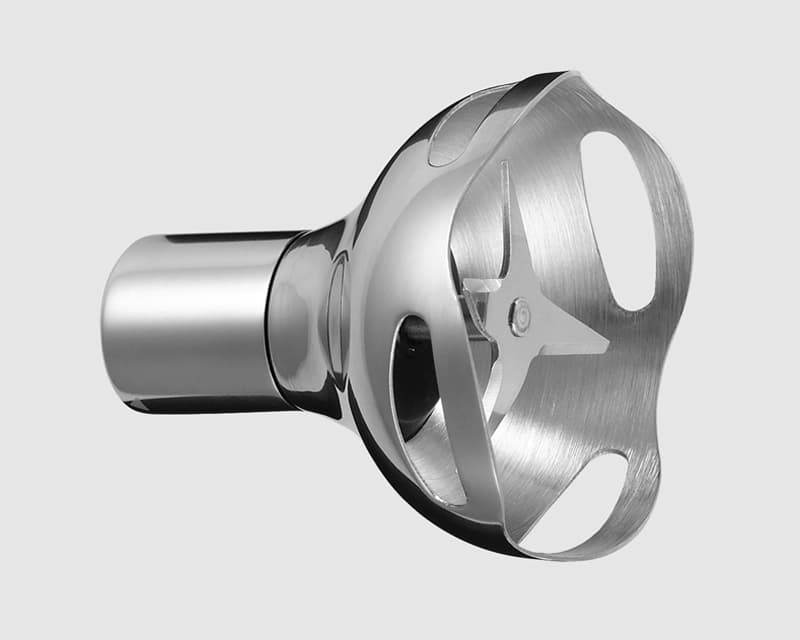 Star Blade
Use for shredding cooked meats and mincing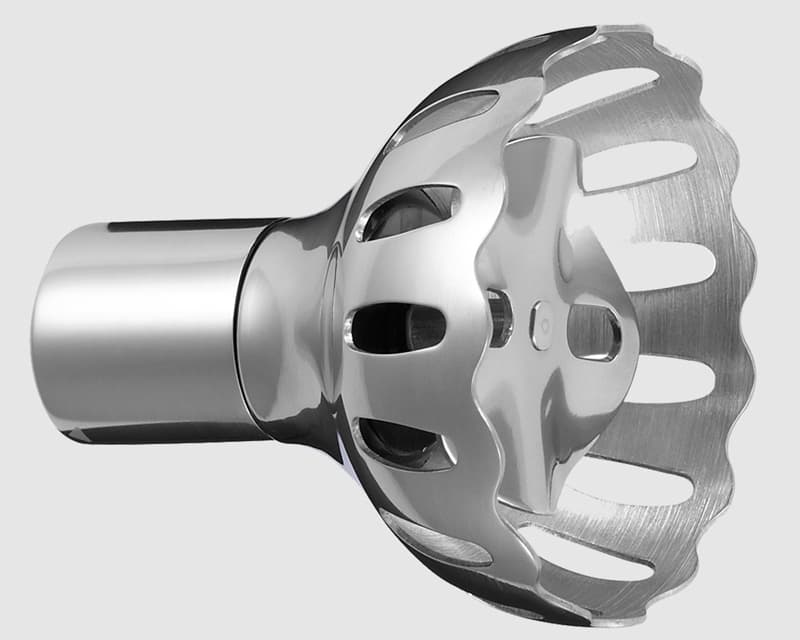 Frothing blade
Use for frothing milk (frapp?s, cappuccino?) and mixing cake, pancake or muffin batter.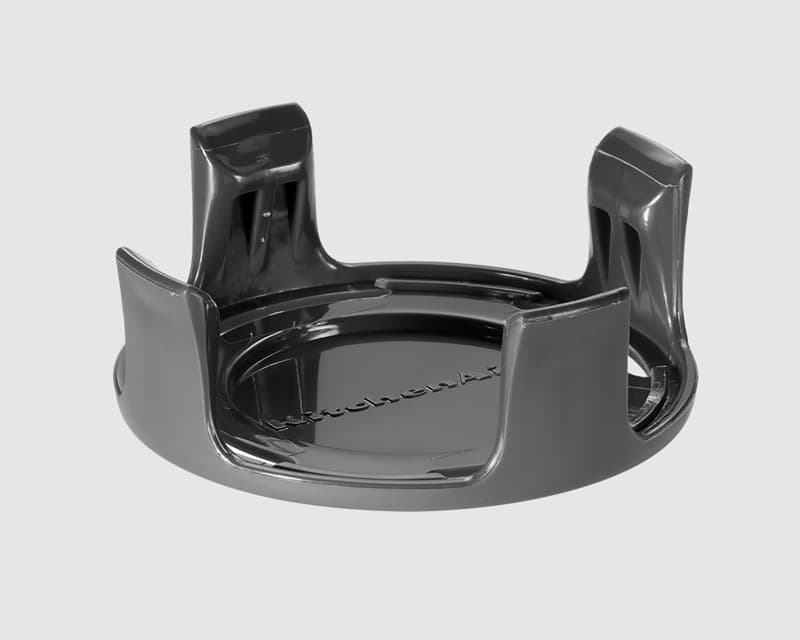 3 bell guards
Protect the interchangeable bell blades when not in use.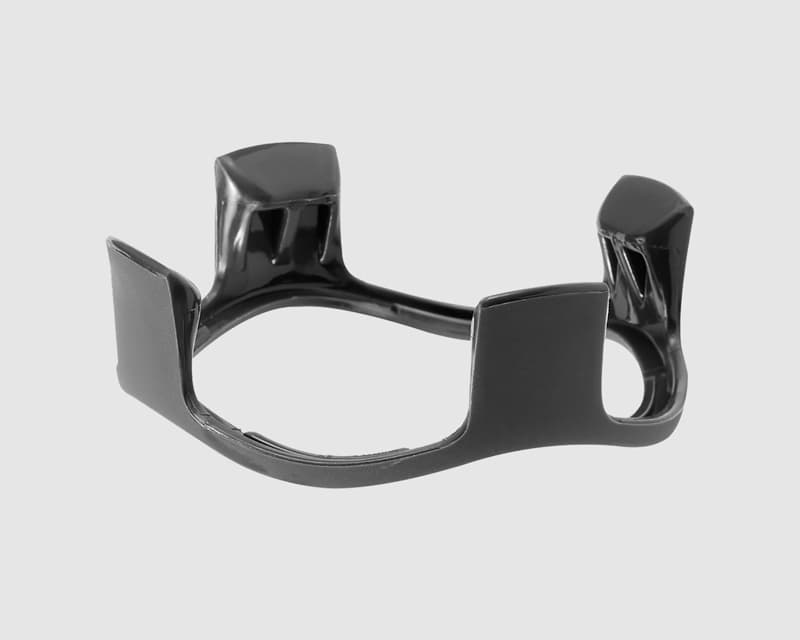 1 pan guard
Snap the pan guard onto the interchangeable bell blades to protect your cookware during use.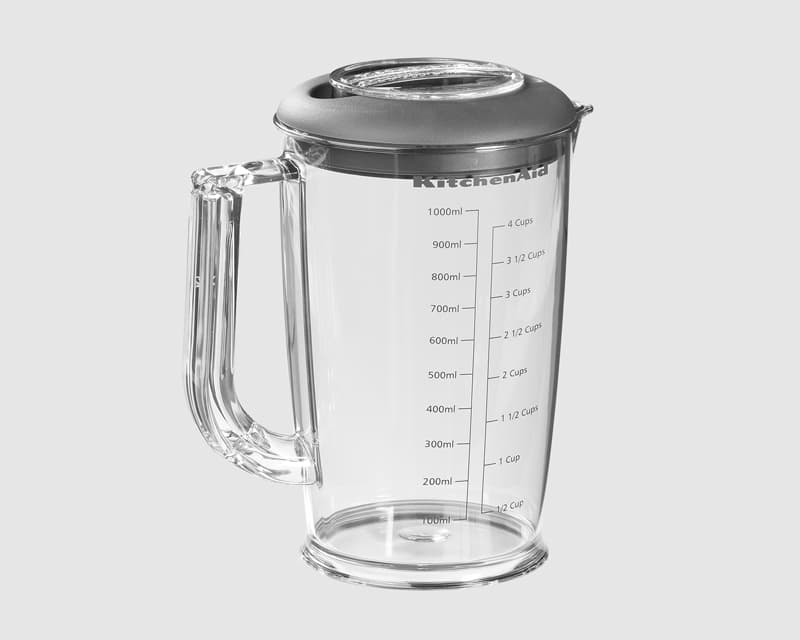 Graduated 1 L pitcher
1 L BPA-free pitcher with a convenient handle and no-splash lid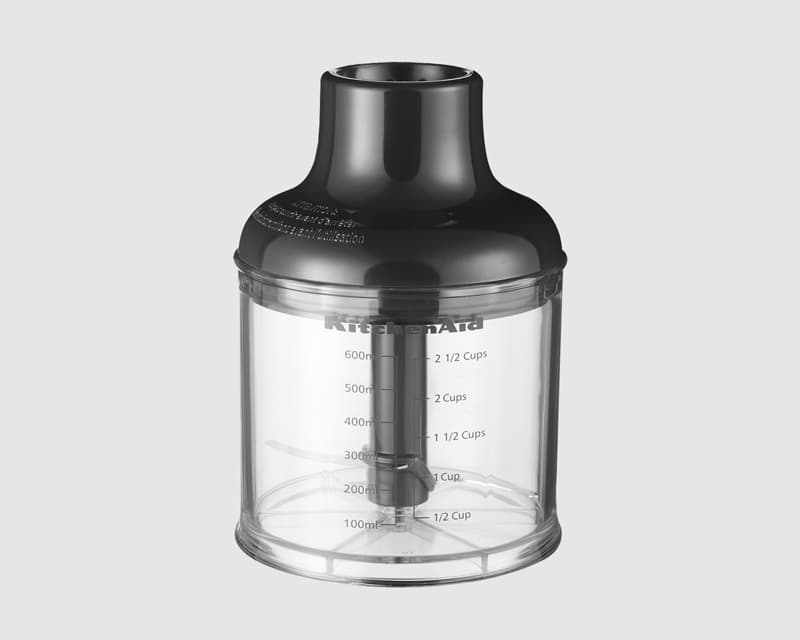 Chopper
Herb, nut, and vegetable chopper with bowl, blade and chopper adapter. Non?slip base chopper bowl to prevent movement.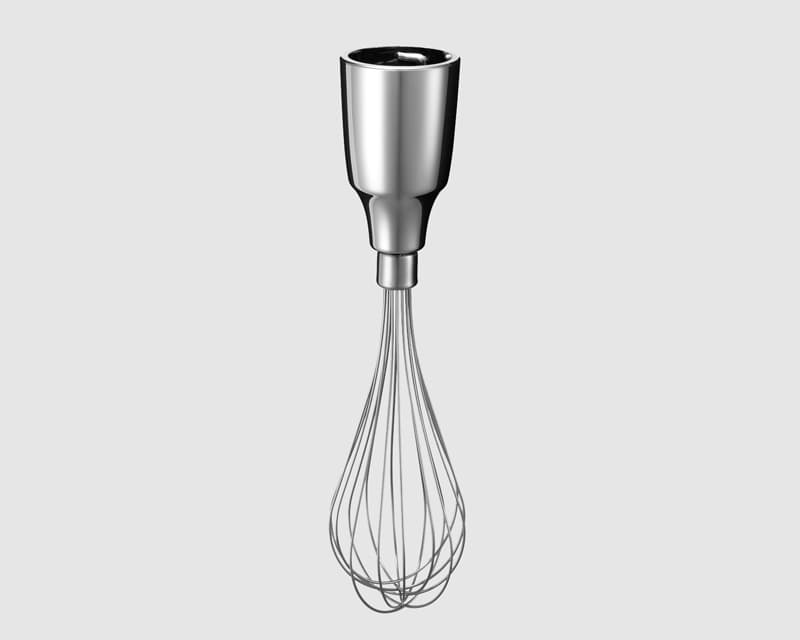 Whisk
Use for whisking, emulsifying and aerating egg whites, mayonnaise,vinaigrette and mousse.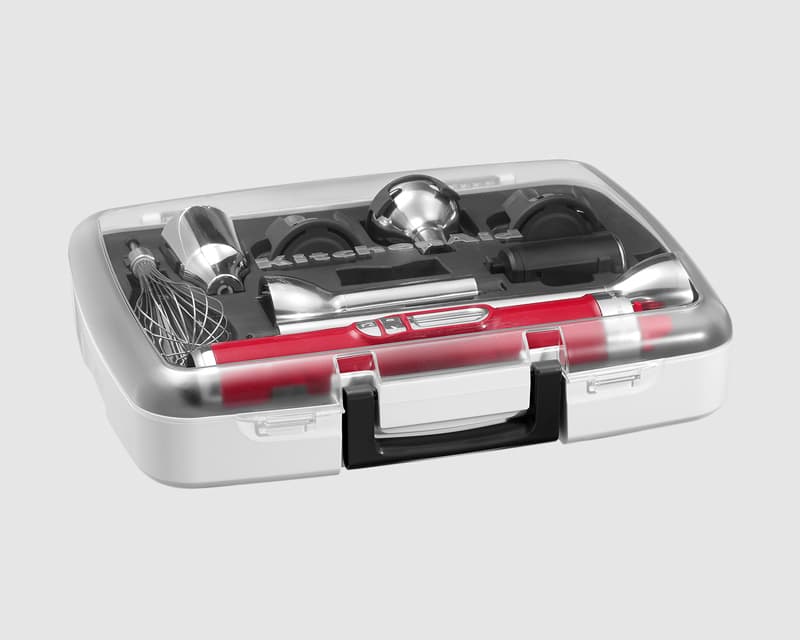 Storage case
Keeps accessories organized and protected