Dyson Airblade V Hand Dryer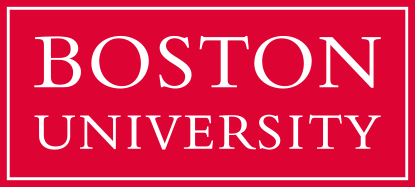 "Shifting from paper towels in restrooms to hand dryers is an important initiative for BU to reduce waste on campus. The Dyson Airblade V hand dryer will help us achieve our waste reduction goals while reducing our operating costs."
---
Dennis Carlberg
Sustainability Director at Boston University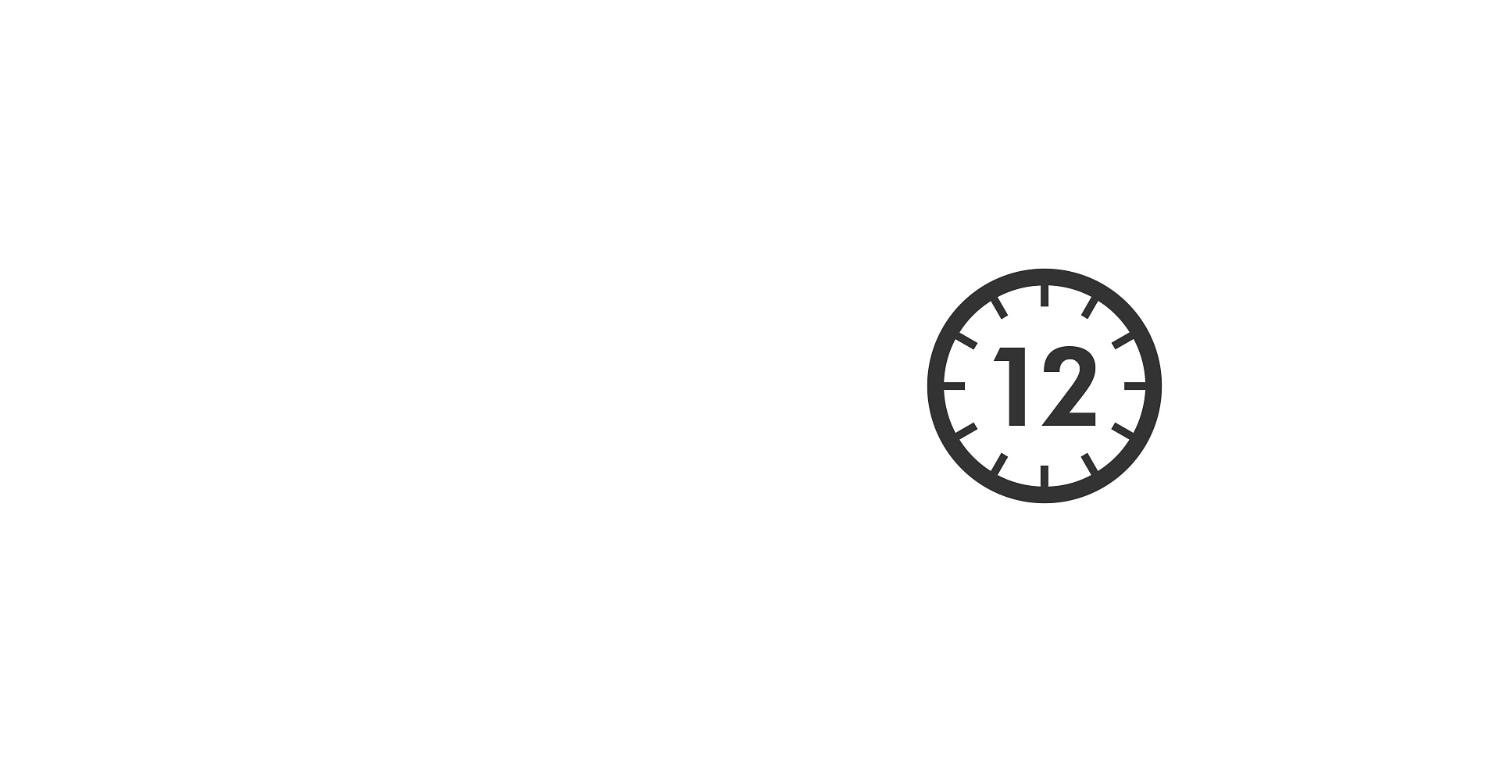 30% quieter? Still quick-drying.
A reprogrammed motor and re-engineered airflows mean the Dyson Airblade V hand dryer is quieter than ever, yet still dries hands in just 12 seconds.?

The Dyson hu02 hand dryer is Awarded the Quiet Mark by the Noise Abatement Society.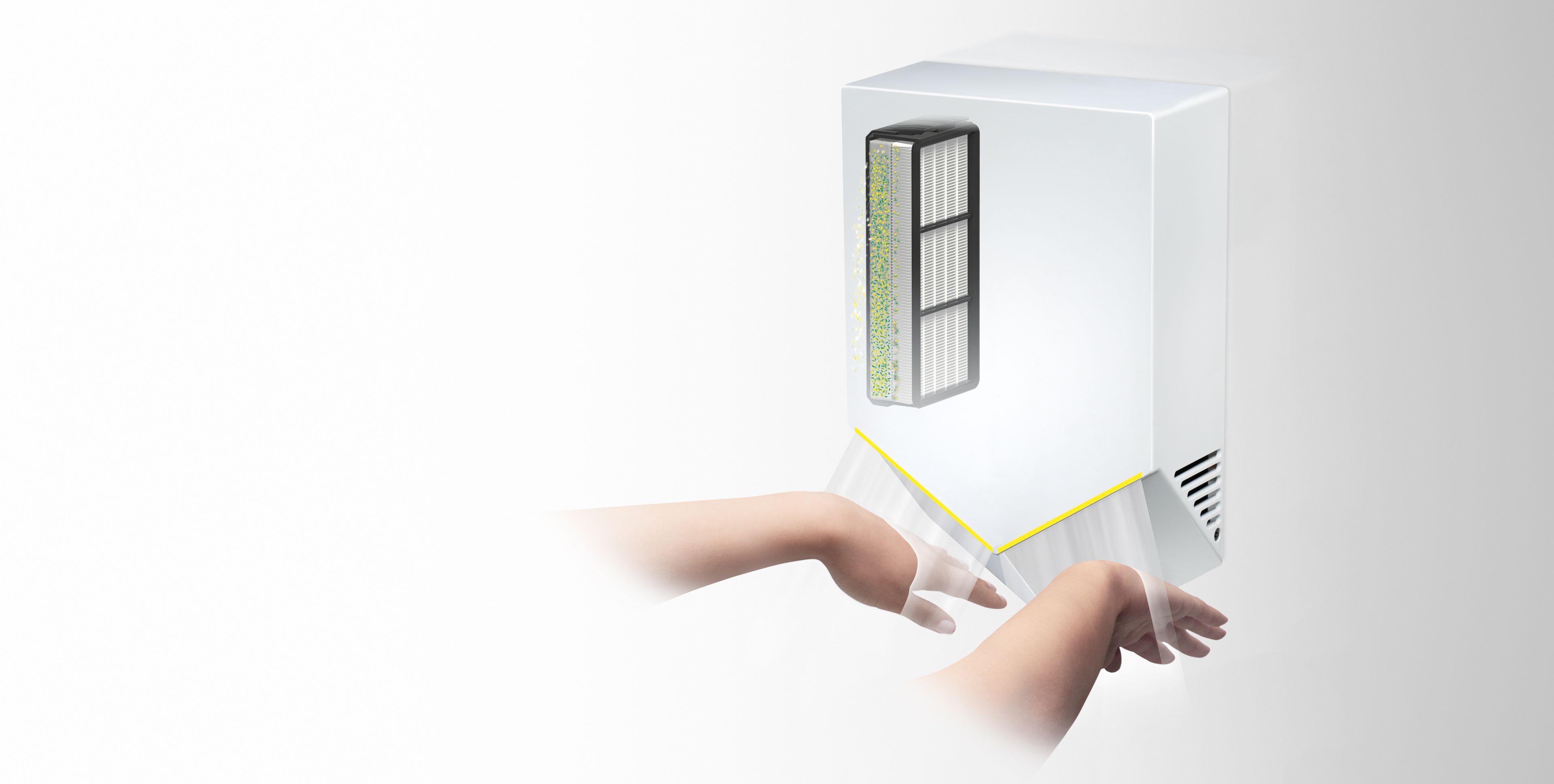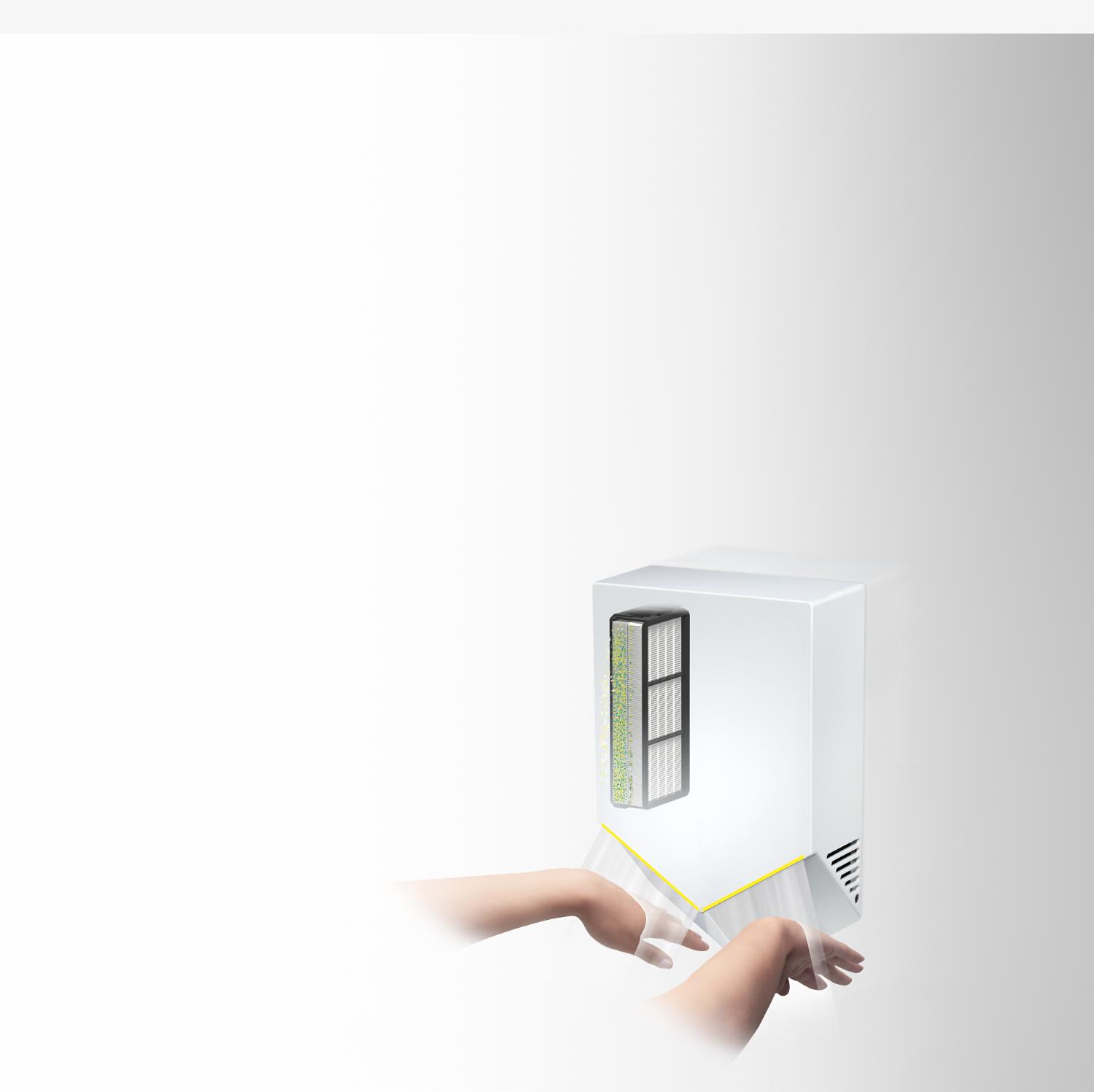 More hygienic. Less time in the washroom.
The Dyson Airblade V hand dryer?s HEPA filter captures 99.97% of particles as small as 0.3 microns from the washroom air, before it?s blown onto hands. So hands are dried with cleaner air, not dirty air.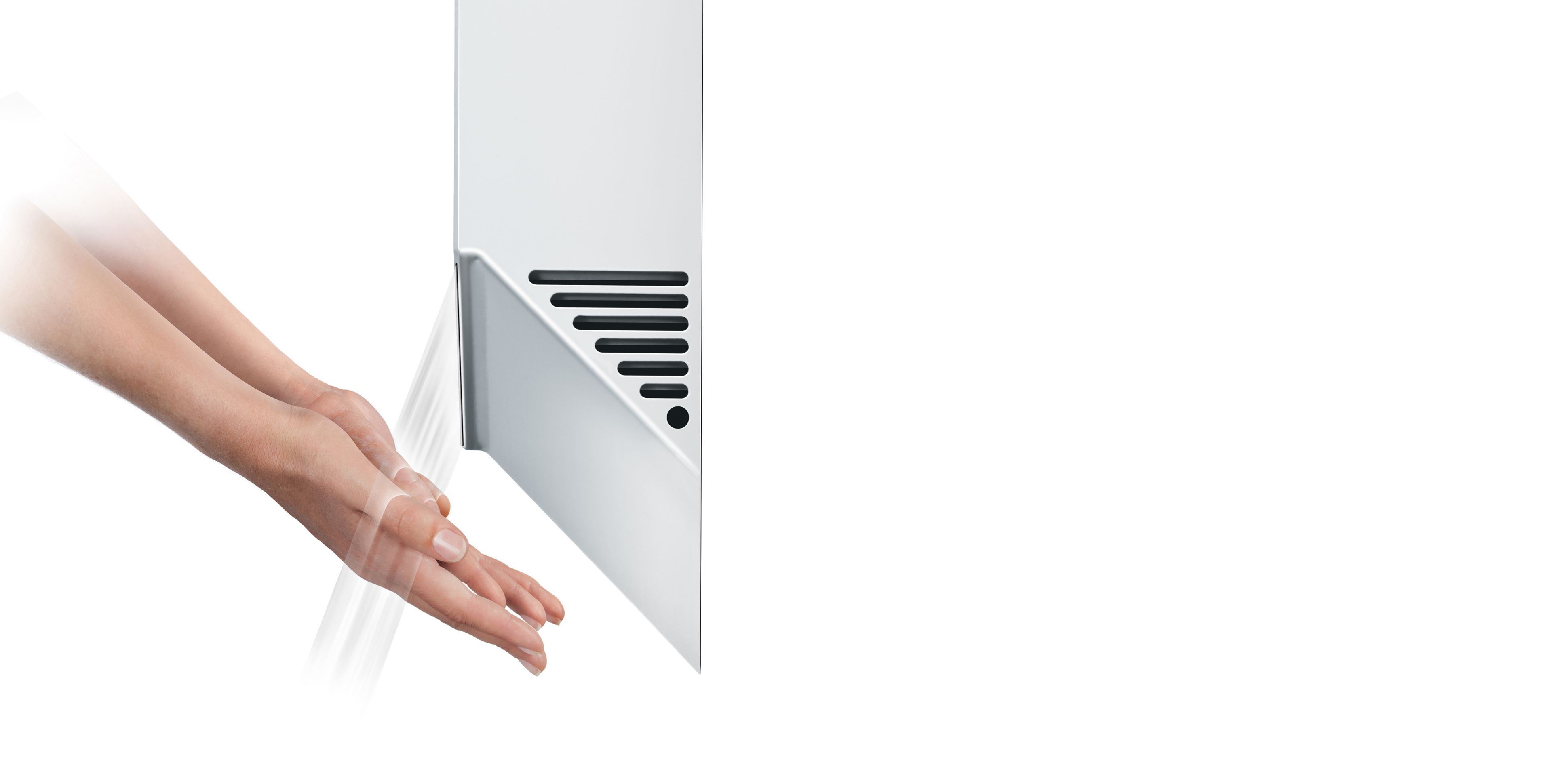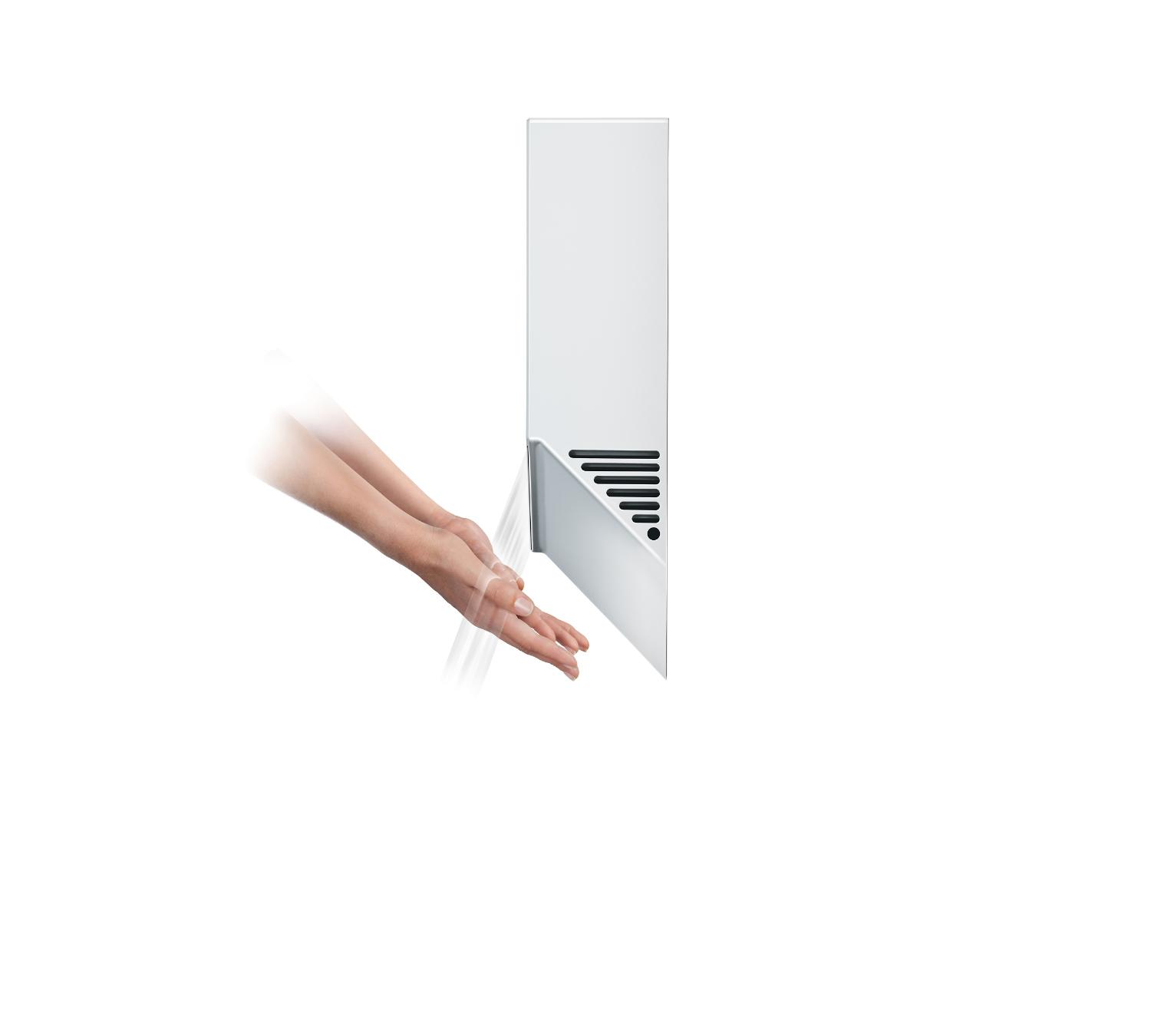 Create space in your washroom.
At just 4in deep, the Dyson Airblade V hand dryer is slim and compact, so it leaves more room in your washrooms. And because it fixes to a backplate, it allows easy, self-service installation, maintenance and replacement.
The Dyson hu02 hand dryer digital motor V4
The reprogrammed Dyson digital motor V4 uses digital pulse technology to draw up to 5.3 gallons of air per second through the machine, for fast hand drying.
Airblade? technology
The Dyson hu02 hand dryer clean air from the HEPA filter is forced at 420mph through apertures 0.55mm wide, scraping water from hands, quickly and hygienically.
Fast drying
The Dyson Airblade V hand dryer takes just 12 seconds to dry hands.??So users spend less time in washrooms, making busy periods easier to manage.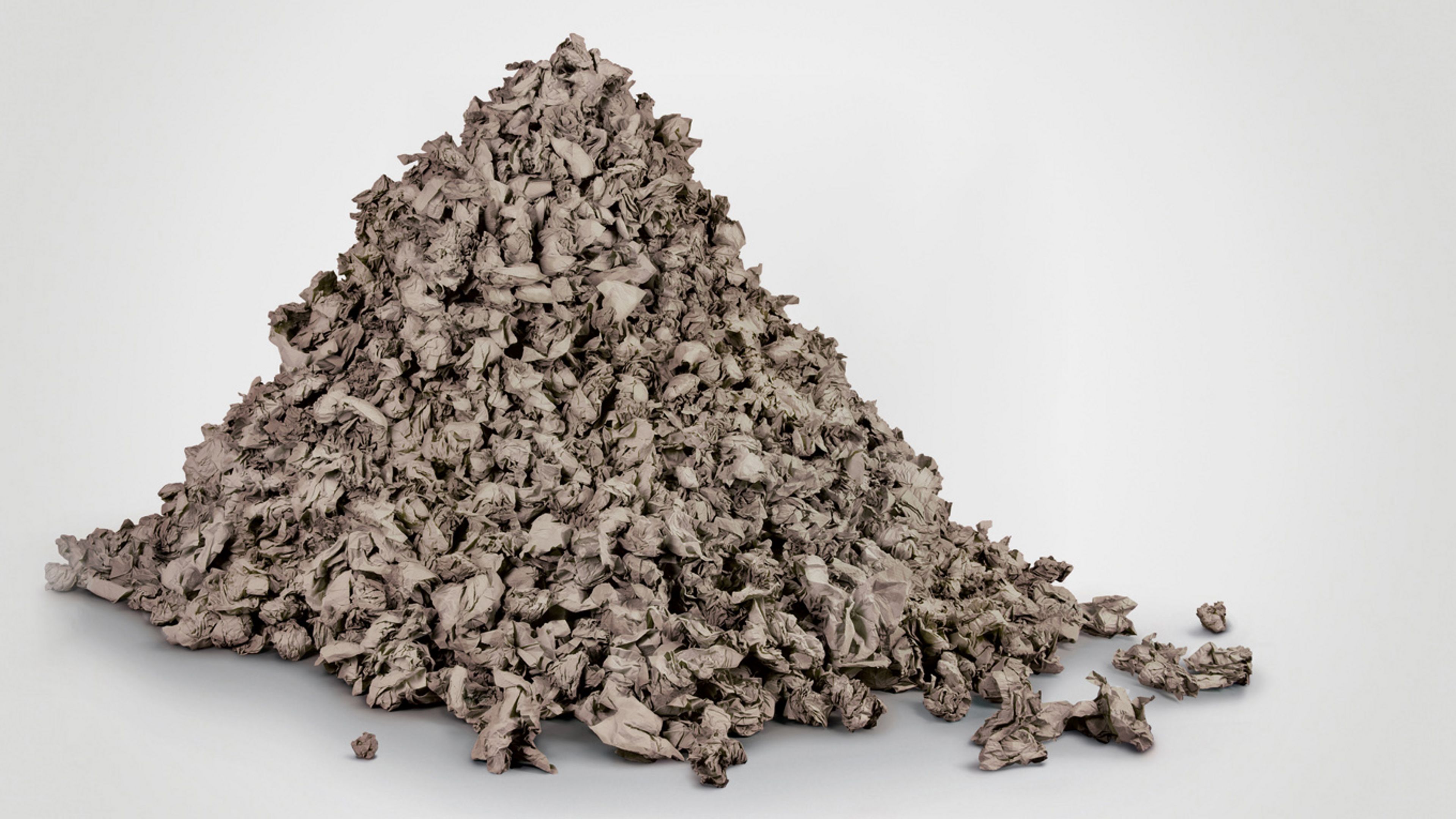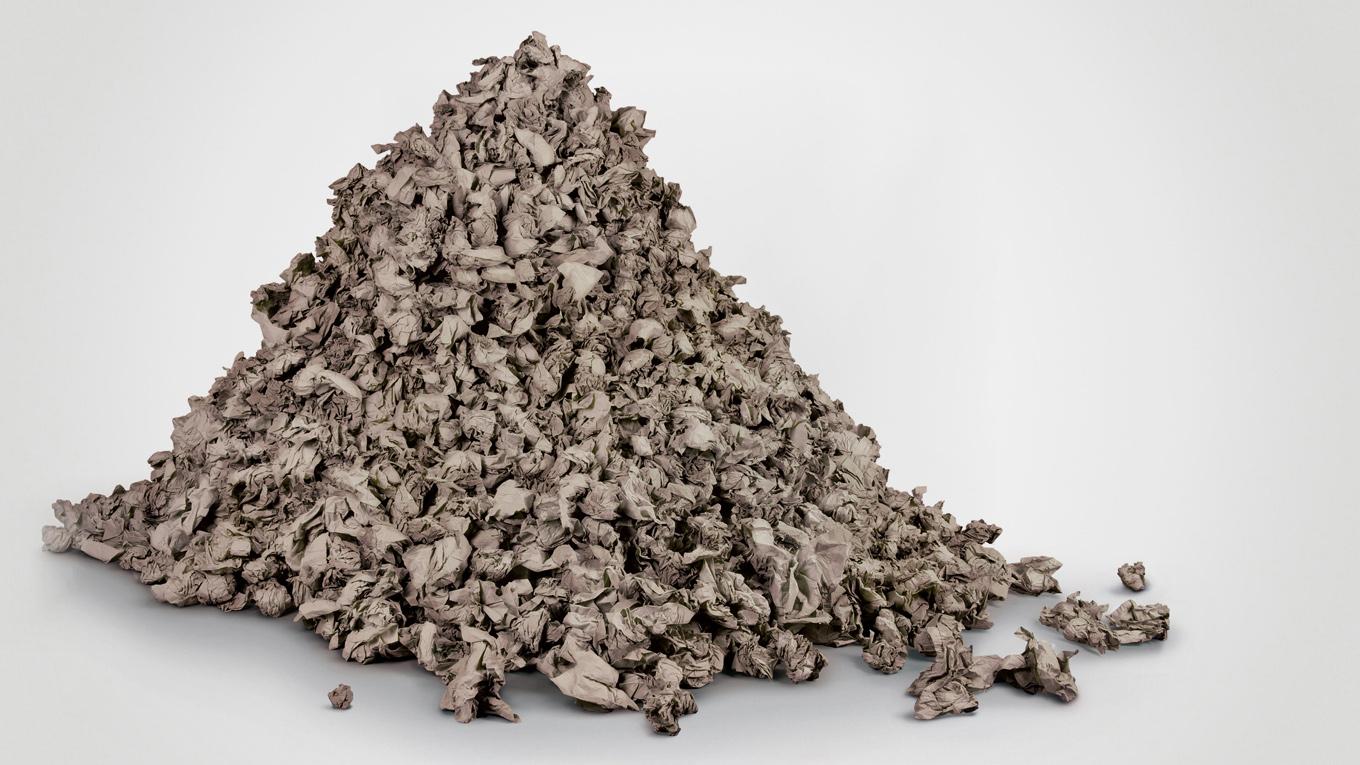 Better for your environment
Up to 78% less expensive to run than other hand dryers. Up to 99% less than paper towels, with up to 81% less CO?.* Creating a better environment in your washrooms and in the world outside.