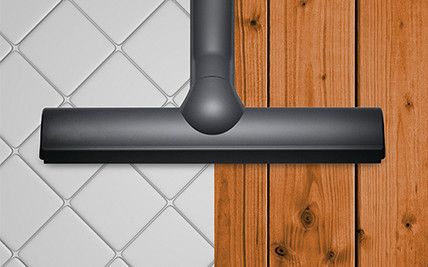 Hard floor nozzle. Gentle on delicate flooring.
The ideal nozzle for parquet and delicate hard floors. Thanks to the soft bristles, it easily glides over the floor and picks up dust and dirt while offering a high level of floor protection.
SensorControl. For low maintenance.
A sensor continuously monitors the cleaning performance of the vacuum cleaner. The appliance always vacuums at the optimum performance level and reduces the amount of cleaning required to a minimum as a result.
Performance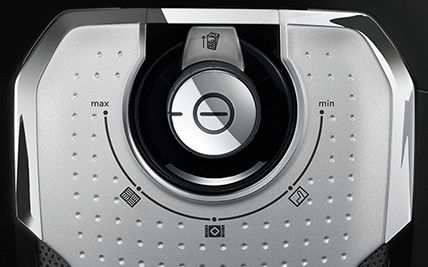 Performance control using rotary control. Suitable for all floor types.
Optimum cleaning performance for all floors. Thanks to the electronic performance control, it can be easily adjusted using the rotary control.