Kitchenaid Classic Hand Mixer 5KHM5110 In Pakistan
Buy Kitchenaid classic hand mixer 5khm5110 in Pakistan exclusively available at pakref.com with delivery all over Pakistan.?Our 5-speed hand mixer is a compact yet powerful mixer which is easy to grab for those everyday creations. Gently stir in, blend, beat or whip light or heavy ingredients. You?ll find it comfortable to hold and easy to get into the perfect position with its swivel cord lock. The hand mixer ticks all the boxes with easily adjustable speeds and an efficient motor for great control. We?ve designed the stainless steel beaters with no centre post, so there?s less batter build up for you to deal with. When you?ve finished, simply push the button to eject the accessories, pop them in the dishwasher and wipe over the body and cord ready for next time. Another unique design from KitchenAid that?s an extension of your hands, your imagination, your skill, allowing you the freedom to be creative and enjoy your cooking adventures.
5 SPEED HAND MIXER – KITCHENAID CLASSIC 5KHM5110
The handy little mixer that makes it easy to create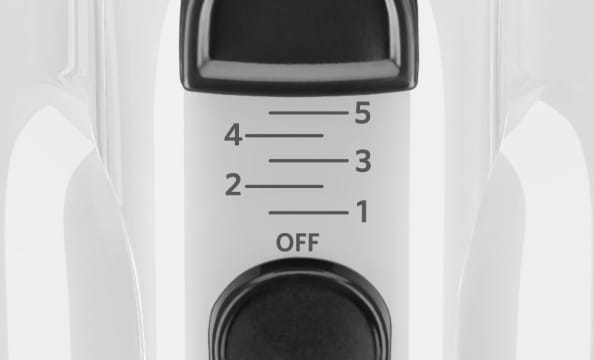 5 speeds for versatility
Mix up all kinds of ingredients, from slowly stirring in chunky ingredients like nuts or choc chips at speed one, to blending butter and sugar at speed five.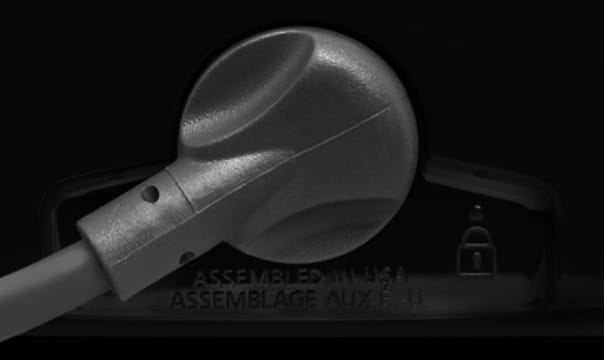 Swivel into the best position
Lock the cord into either the left or right side, so you can approach ingredients from any angle. The round cord is also easy to wipe clean.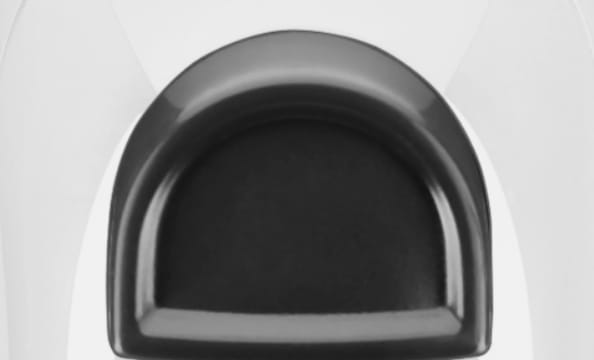 One-press ejector button
Want to quickly remove the accessories from the hand mixer with the single-handed press of a button? Done!
Designed for easy use
Hand mixers are ideal for small, everyday jobs. We?ve made things even more simple. It?s light with a contoured handle, and the motor is powerful yet quiet.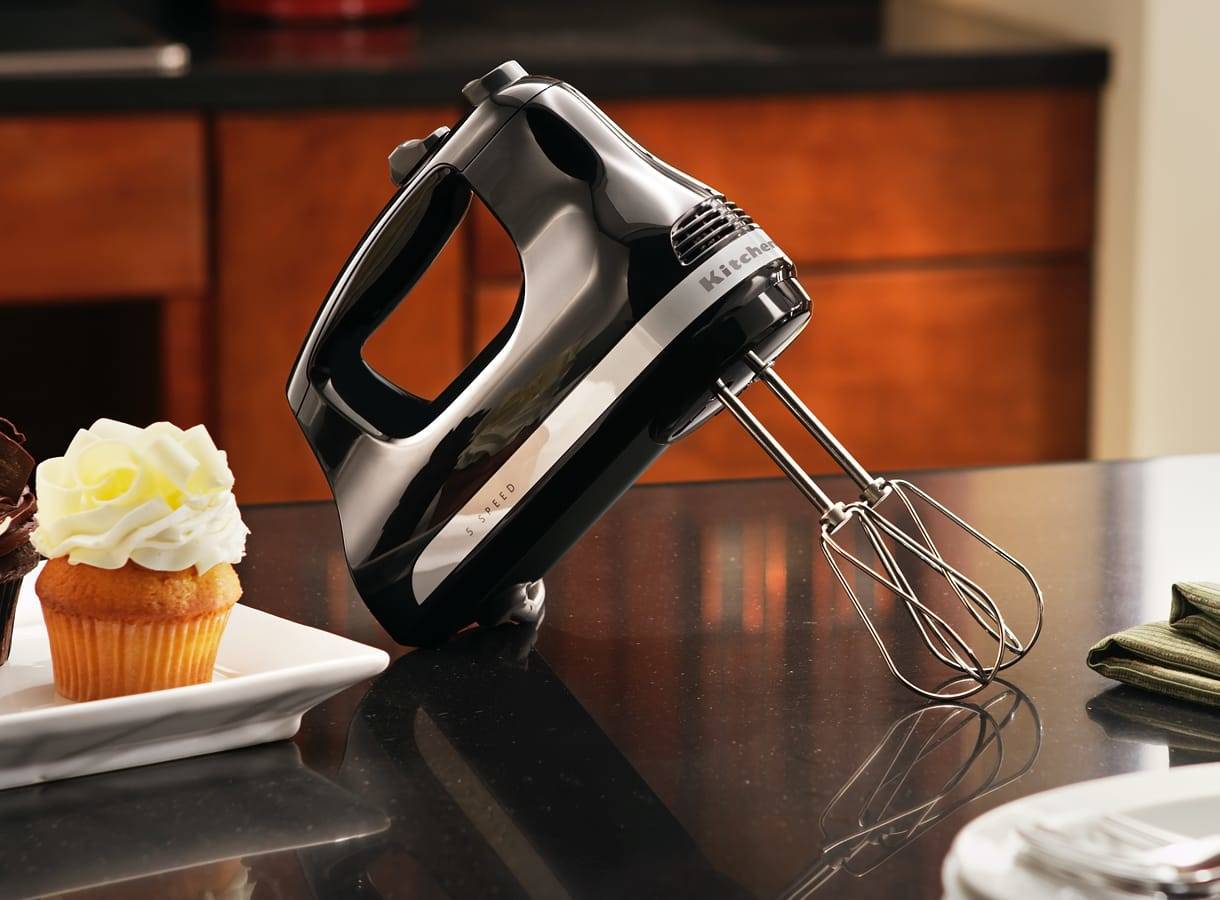 Light as a feather
If you?re proud of your peaks, you can make delightful meringues and whipped cream of any consistency – soft, medium or firm. The 16-wire whisk aerates ingredients for excellent results.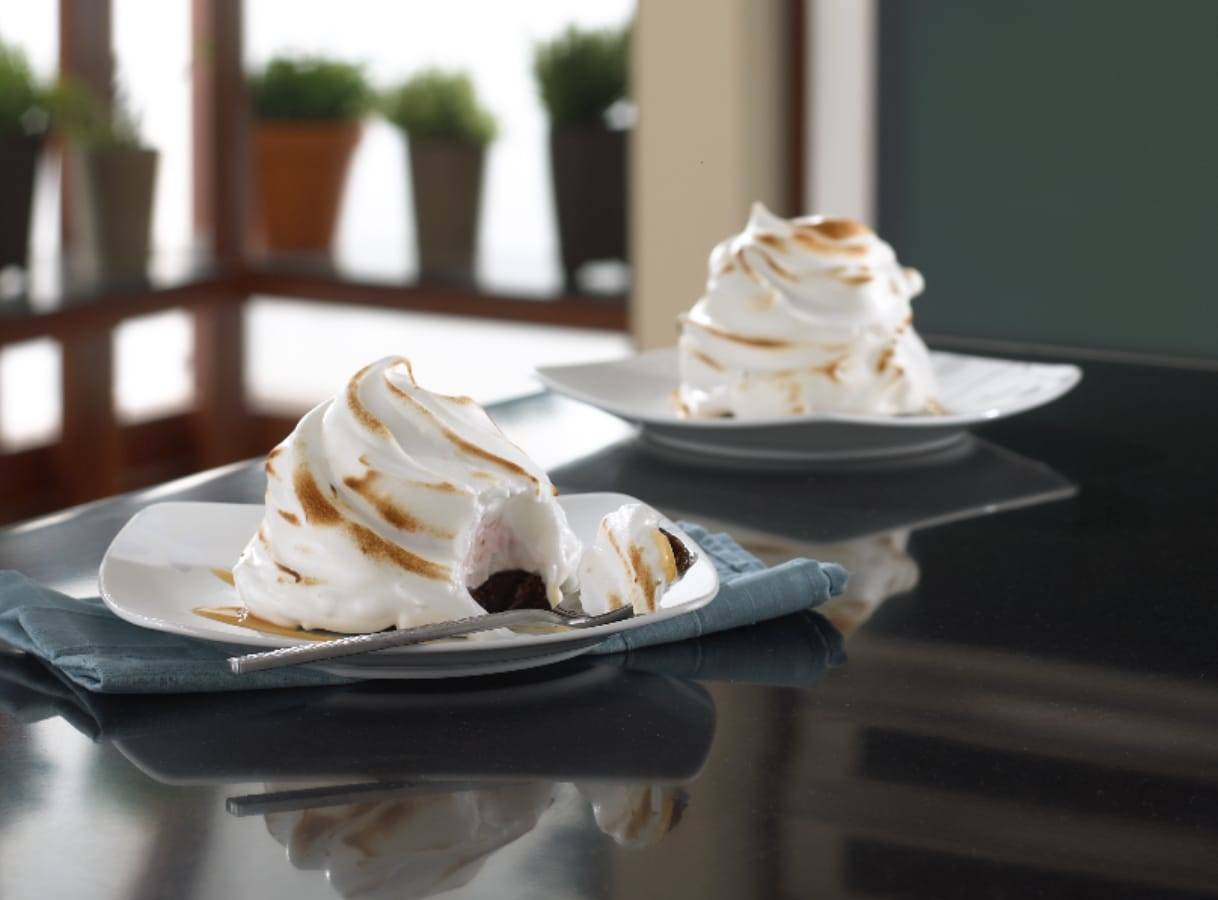 Beat with less build up
Our stainless steel Turbo Beaters are designed with no centre post, to thoroughly mix ingredients with less batter build-up. That means less fuss for you.