Kitchenaid Professional Blender 5KSBC1B0
Buy Kitchenaid professional blender 5ksbc1b0 in Pakistan exclusively available at pakref.com with shipping all over Pakistan. Kitchenaid professional power blender is a great tool for any commercial kitchen who wants to improve their productivity and efficiency.
Advantages and benefits Of Kitchenaid Commercial Blender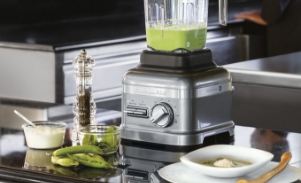 Metal base, dial and switches
This sturdy blender is built to last and won't wobble when blending thick ingredients.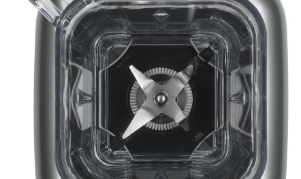 Powerful 3.5 peak HP motor
Busy blending all the time? No problem; it's packed with horsepower.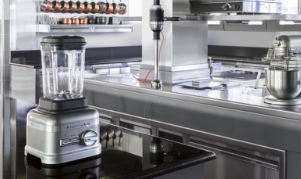 Stylish and versatile
Stylish enough to be front of house, in the bar or kitchen making food and beverages.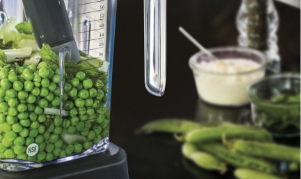 Generous 1.75L BPA-free jar
Designed to optimise the blender's performance, the jar has bevelled corners to allow for clean pouring.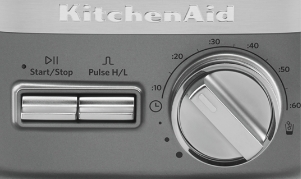 Easy to use
Simple controls and 3 speed options make the blender user friendly. Plus, an icy-drink program ensures quick results.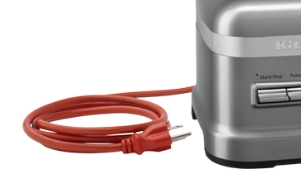 Detachable power cord
The 1.8 m power cord can be removed and easily replaced without the need for a service call.
Designed for
the kitchen, bar or countertop
Robust and good looking, you'll be proud to have this blender sitting anywhere.
It has premium components and die-cast metal base, dial and switches which are easy to clean.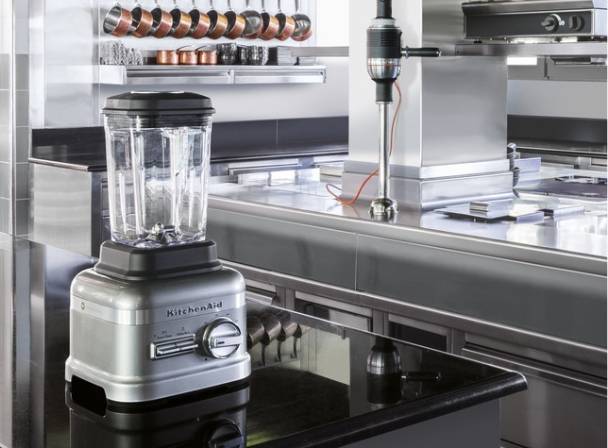 Powerful and
highly effective
At the heart of the blender is a 3.5 peak HP motor and control systems. It delivers consistent power without bogging down, even with challenging ingredients.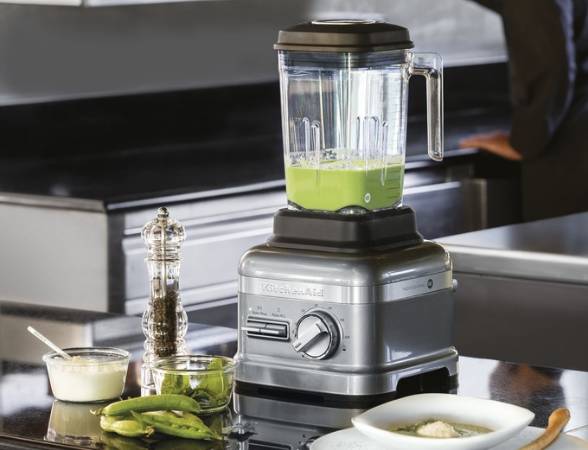 That's a wrap
The 1.8 m power cord can now be conveniently wrapped around the cleat on the back of the unit. No more struggling to wrap the cord under the base.