KitchenAid 6.9 L Professional Stand Mixer 5KSM7990X
Get The Best Kitchenaid 6.9 L Professional Stand Mixer Price in Pakistan Only at Pakref.com With Shipping All Over Pakistan Including Karachi, Lahore and Islamabad. In-Store Collection Facility is Available in Karachi Only. KitchenAid Professional Stand Mixer 5KSM7990X is Available on Pre-Order Only!
Kitchenaid 5KSM7990X is a 6.9 Litre Commercial Stand Mixer that is ideal for making large quantities of food be it a restaurant or a cafe.
Features: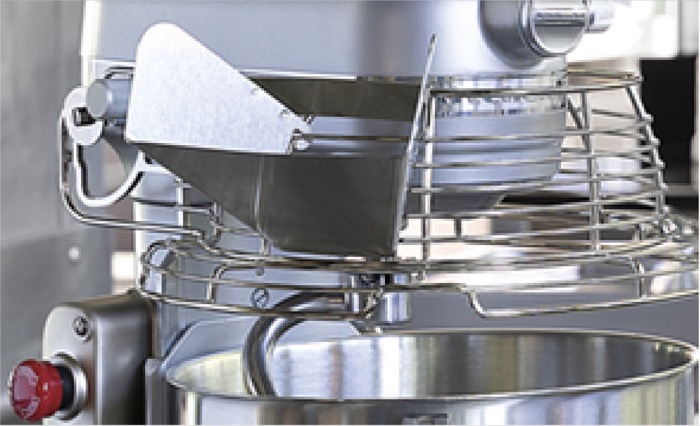 Full metal body construction
Stable and durable with high-precision metal gears and metal control knobs.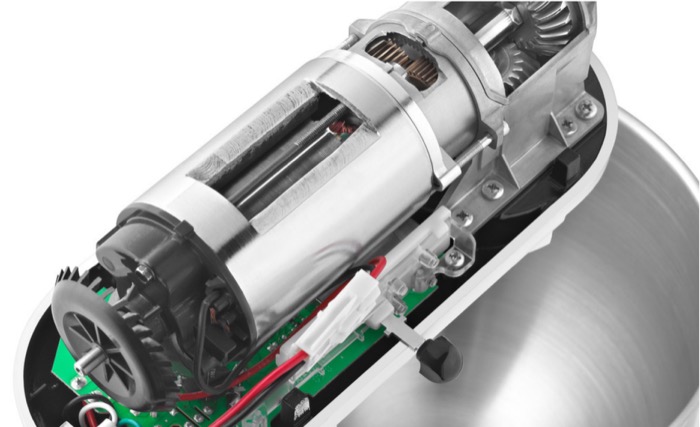 1.3 HP high efficiency motor
Quiet and powerful with direct drive.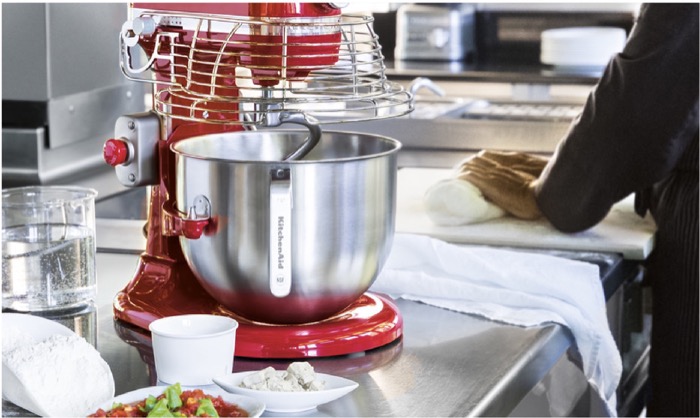 Easily handles big quantities
Bowl-lift configuration is ideal for heavy loads and easy to clean.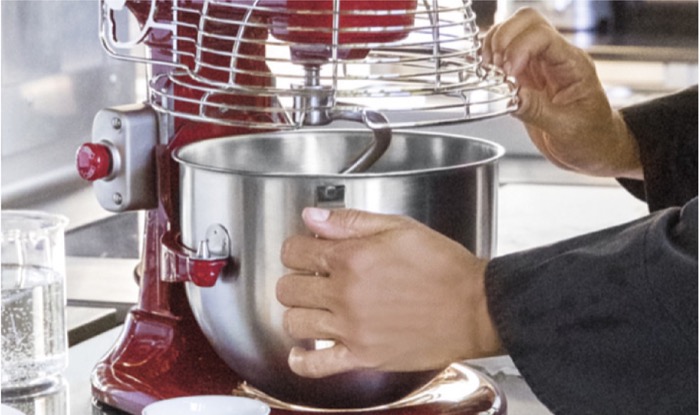 6.9 L stainless steel bowl
Strong bowl with handle for very large quantities of food.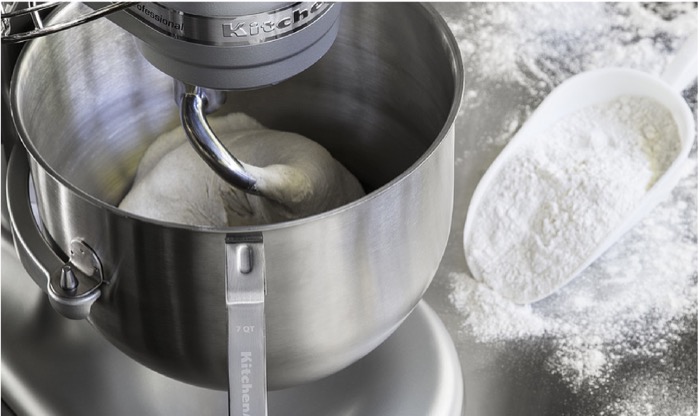 Original planetary action
Fast and thorough mixing.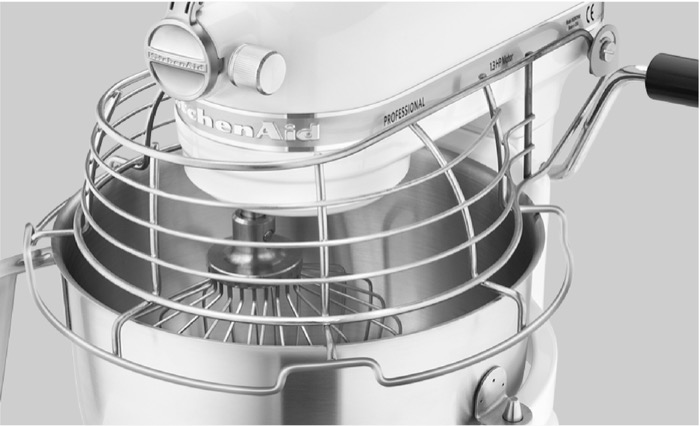 Wire guard and stop switch
For increased safety in a commercial environment.
Power in small packages
The KitchenAid Professional Stand Mixer is among the most powerful units, given its compact size in relation to larger capacity professional stand mixers. The motor has 1.3 HP.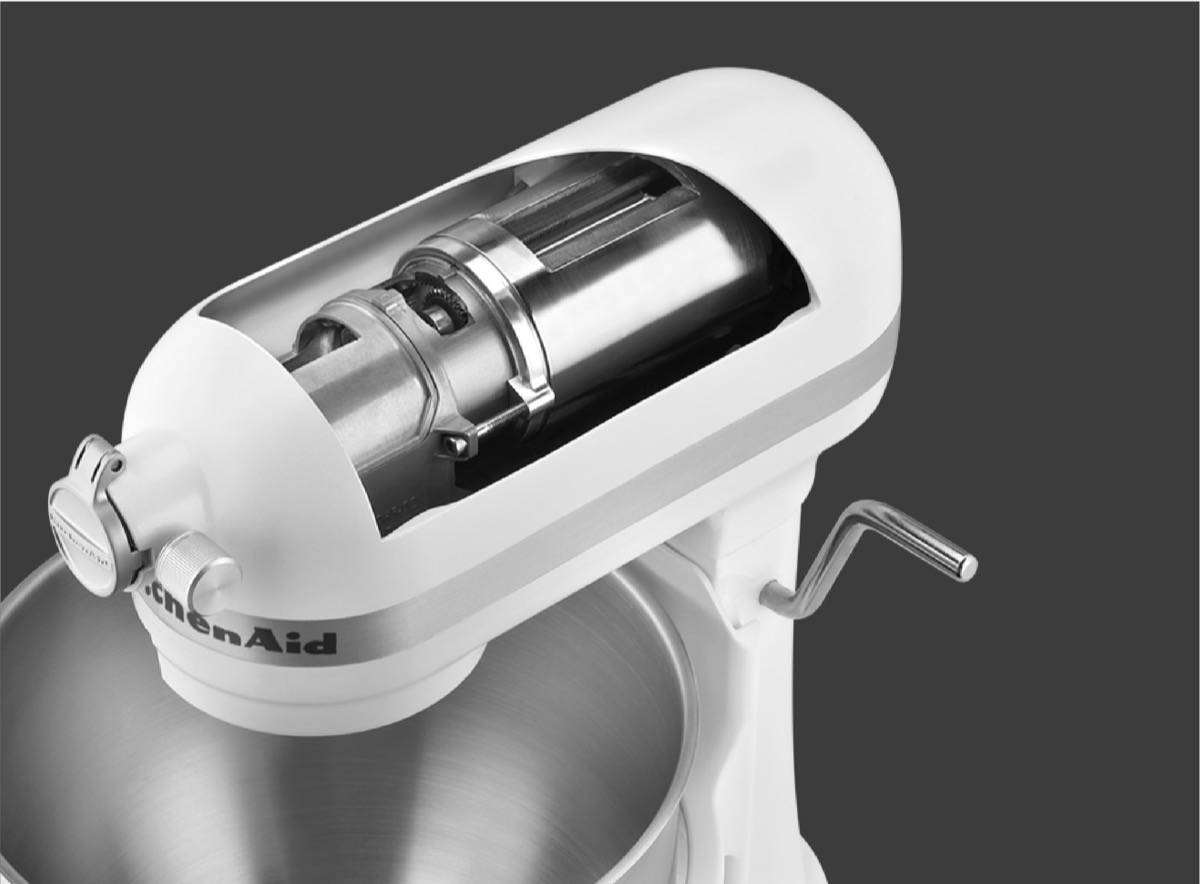 Easy to transport
Perfect for caterers to take to events. Flexibility is key when your work environment keeps changing. Open kitchen? No problem! Style comes as standard.
Bowl-lift configuration
Similar to the larger floor mixers, the bowl-lift configuration makes loading ingredients effortless; no need to tilt the head of the mixers, so you don?t lose your flow.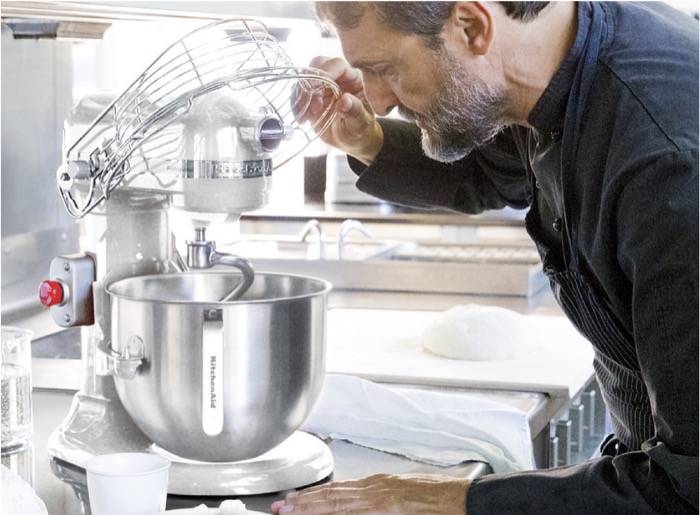 What?s
in the box?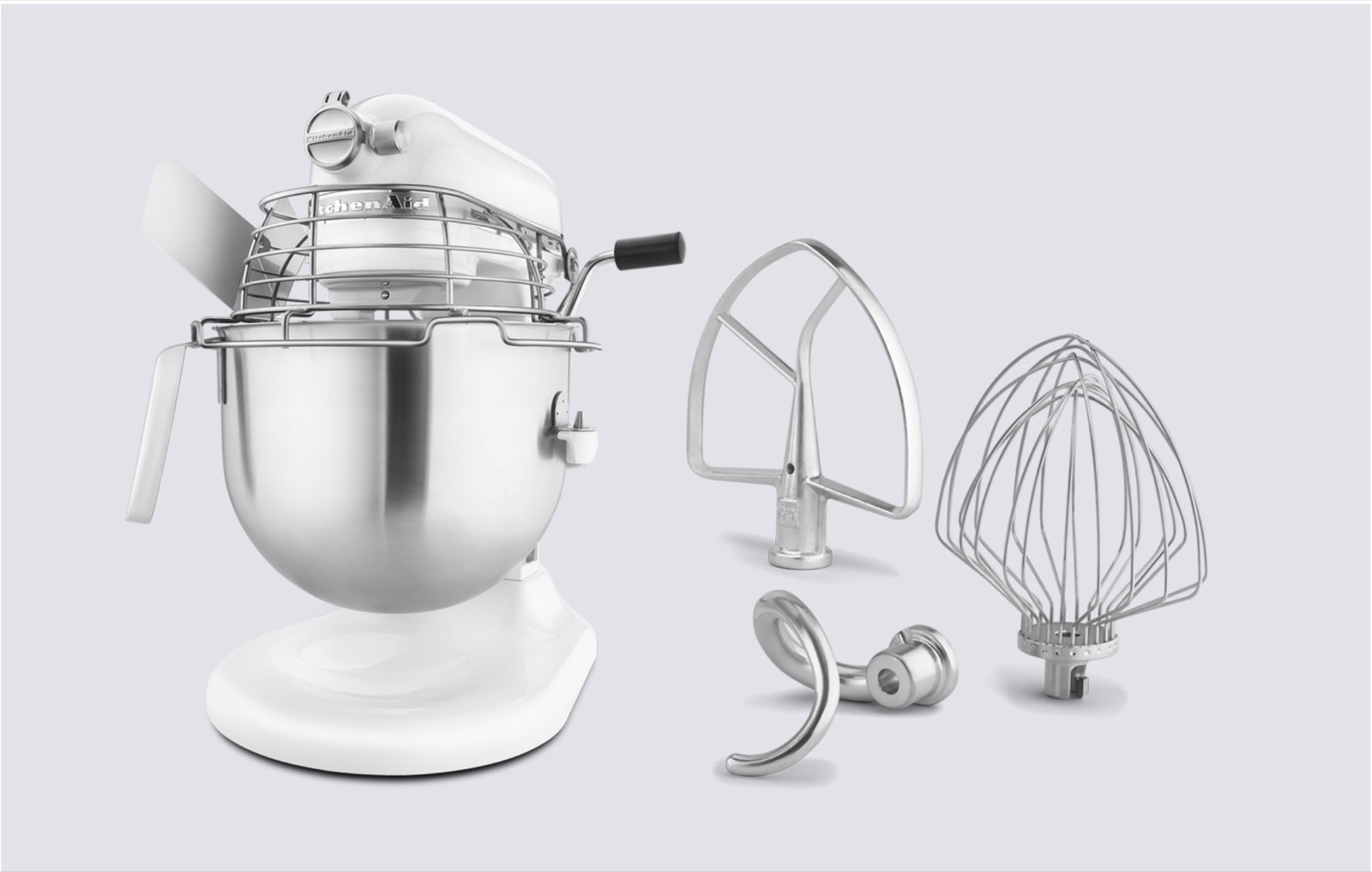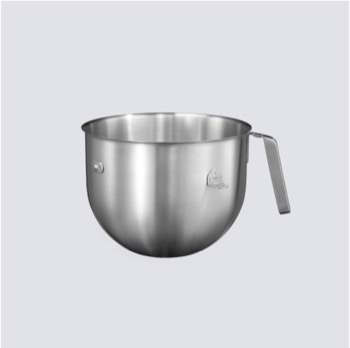 6.9L Stainless Steel Bowl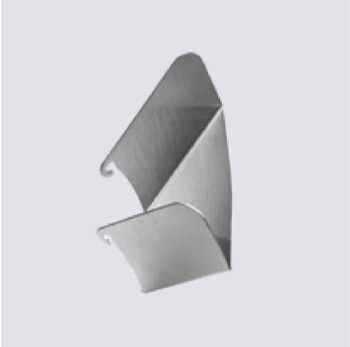 Removable Pouring Chute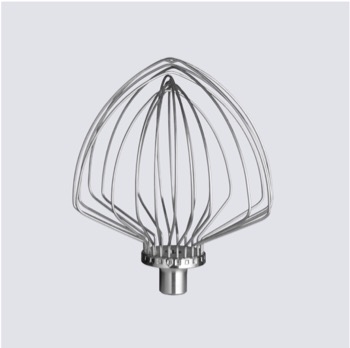 Elliptic 11-Wire Whisk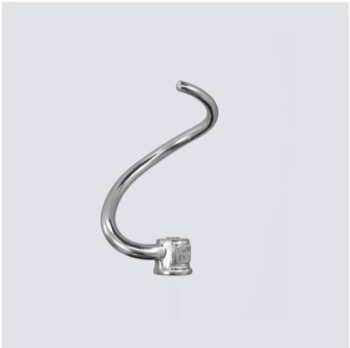 Powerknead Spiral Dough Hook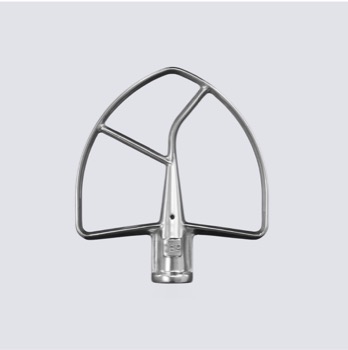 Flat Beater
6.9 L PROFESSIONAL STAND MIXER 5KSM7990X
This classic mixer stand has a robust and durable metal design and a smooth rounded finish. This makes cleaning it a breeze. It?s direct drive motor is silent and long lasting, and the original planetary action provides fast thorough mixing.