The Bright LED Bulb on the side wall of the refrigerator compartment illuminates provides more efficient & more even lighting inside the fresh food compartment with enhanced durability.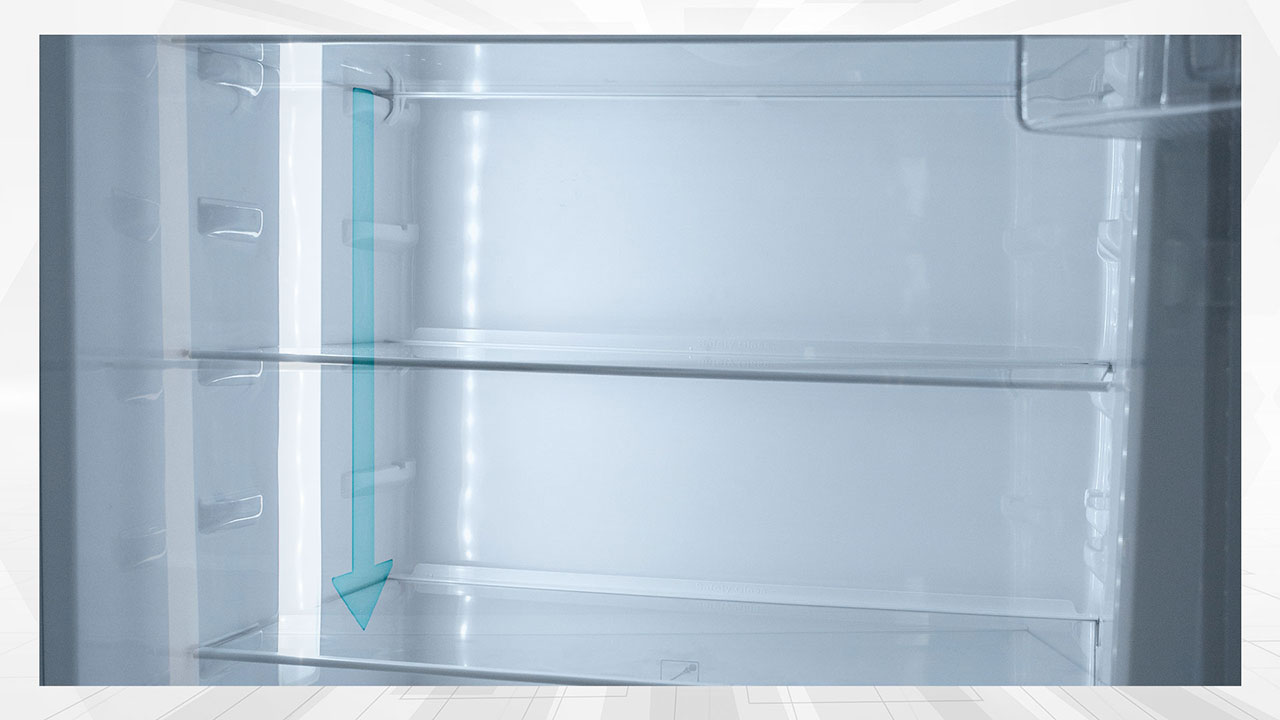 A+ Energy Rating
At 220 V, international A+ energy standard is effective in providing better performance to refrigerators and freezers while saving energy.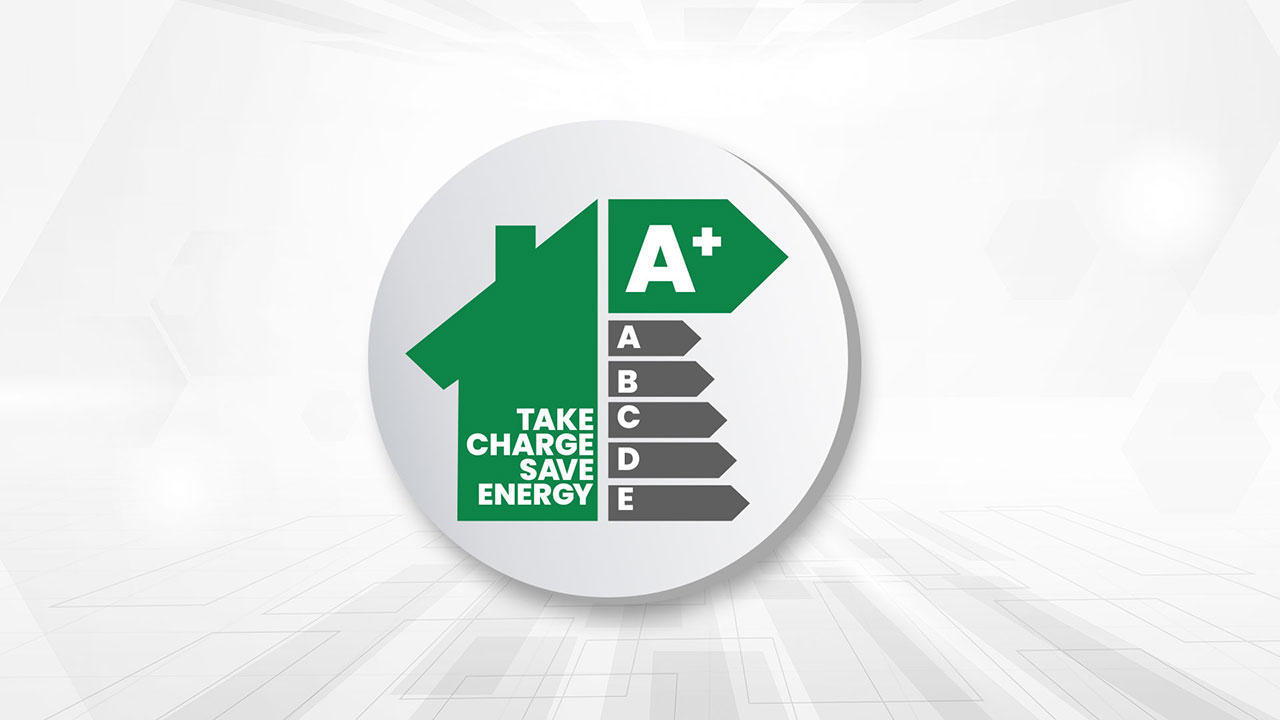 Hybrid Cooling Technology
Hybrid Cooling Technology is a specialized foaming technology that enhances your daily food preservation by providing the longest cooling retention up to 6 Days in cases of prolonged loadshedding.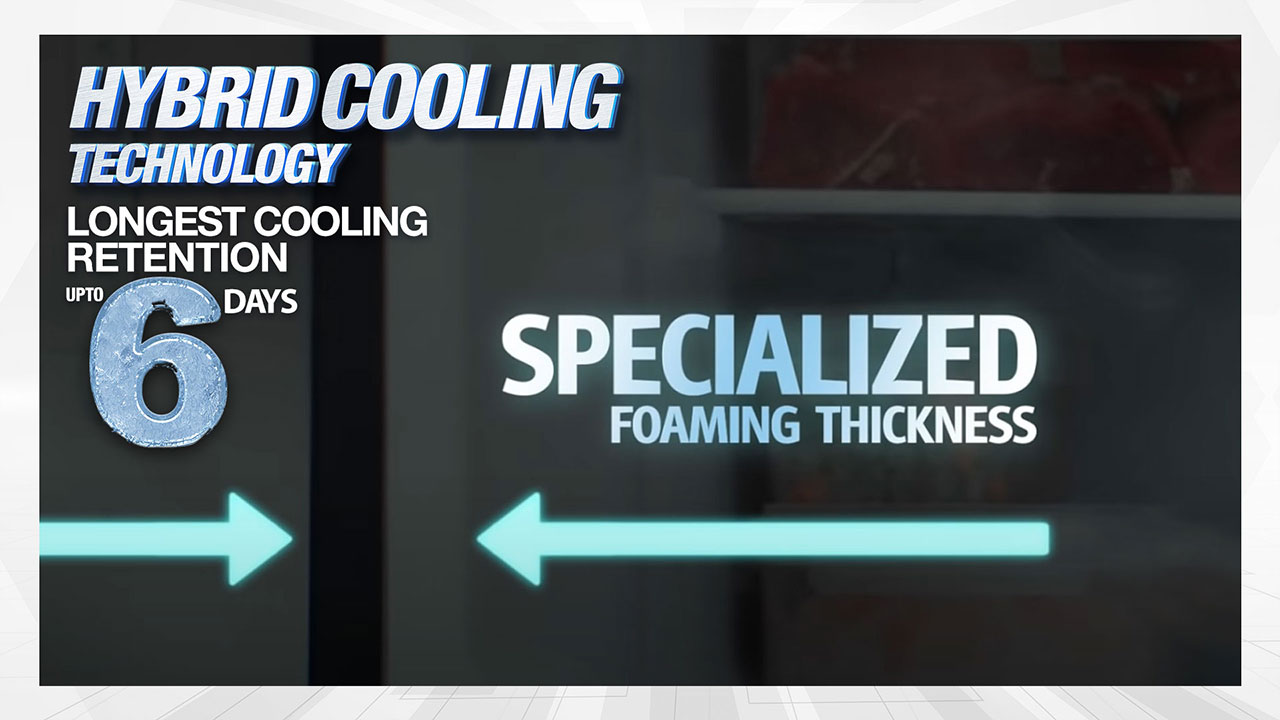 LVS Technology
The Low Voltage Startup technology allows performing the product on as low as 135 voltage, without the need for investing in additional cost of stabilizers.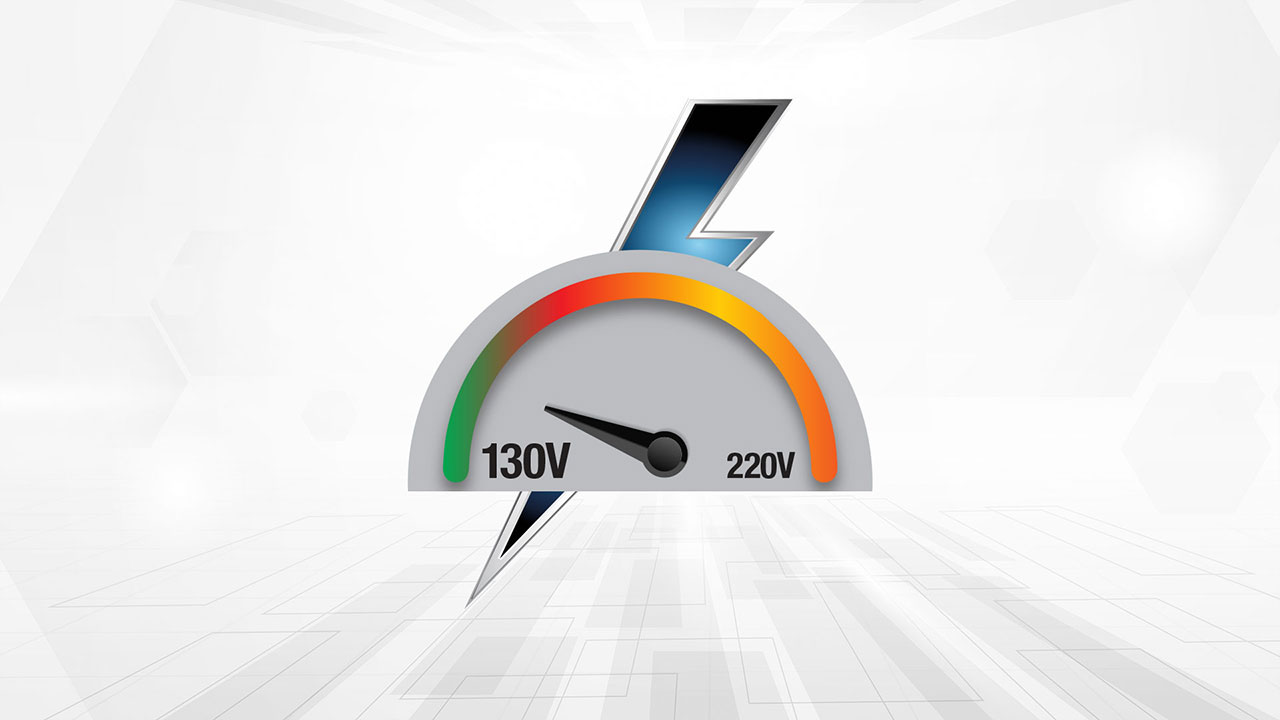 Energy Saving 35%
Dawlance Energy Saving feature allows the product to operates on lowest energy consumption with the help of R600A and saves up to 35% Energy.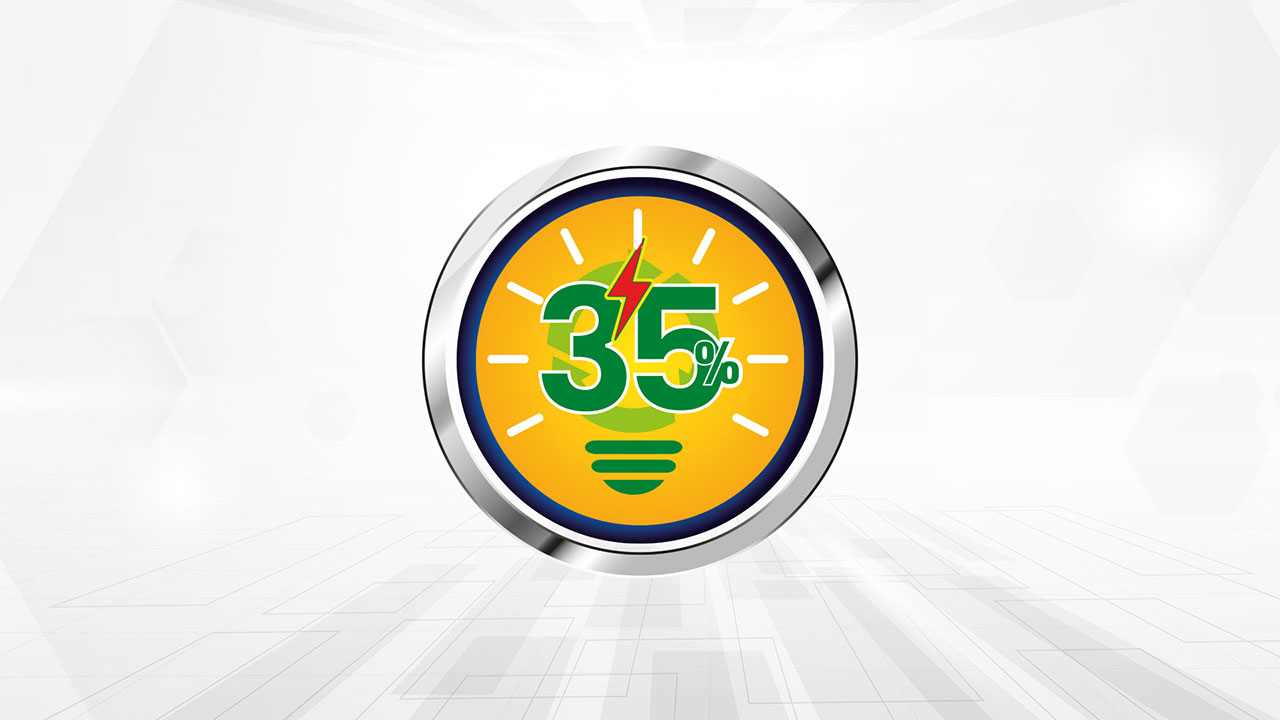 R600A Green Refrigerant
R600A refrigerant is a safe and eco-friendly alternative to toxic HFCs, which are responsible for global warming, ozone depletion and climate change. The R600A is designed to be safer to use and to be easier on the environment.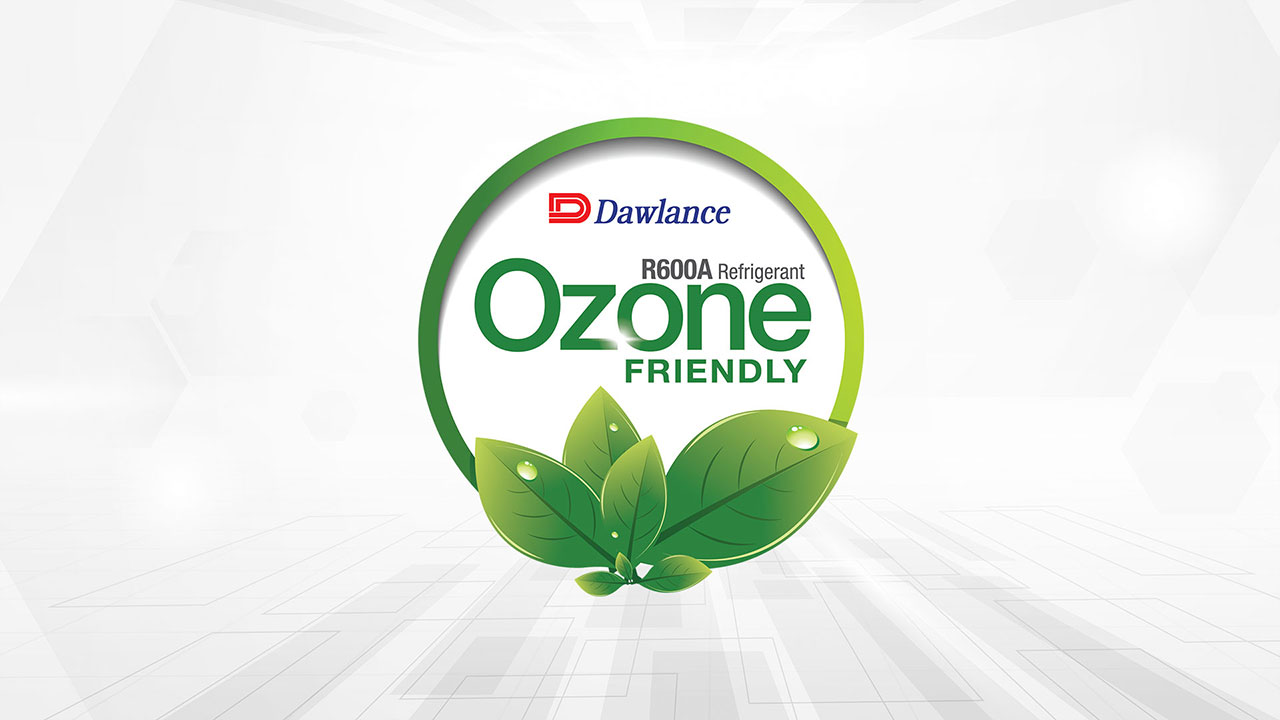 Product Specification

You can find detailed information about the product you have chosen from this section.

You can review the dimensions, technical features and advanced technologies of the product below.