We have reviewed some of the best water dispensers in Pakistan in terms of quality, after sales service, durability and complaint ratio. Being an authorized retailer for the last 25 years in Pakistan, we are very well aware of the issues consumers face when they are buying a water dispenser.
For those who are looking for a water dispenser that is the best in terms of value for money and reliability. There are a few brands that you might want to consider. We have picked our top 5 brands of water dispensers in Pakistan that are one of the best options in terms of value for money.
Dawlance Water Dispenser

Seeing the huge potential of Water Dispensers in Pakistan, Dawlance also jumped on the band wagon to cash their brand name but they have not been able to position themselves as a market leader l in water dispenser category.
However, their water dispensers are definitely a good option to consider but  due to its price there are better alternatives in the market with more features.
Features:
➕ Hot & Cool Option
➕ Available in 2 & 3 Tap
➕ Refrigerator Cabinet
2. Changhong Ruba Water Dispenser
Changhong Ruba also introduced their water dispensers line up. Changhong Ruba Water dispensers have been enjoying a pretty good reputation.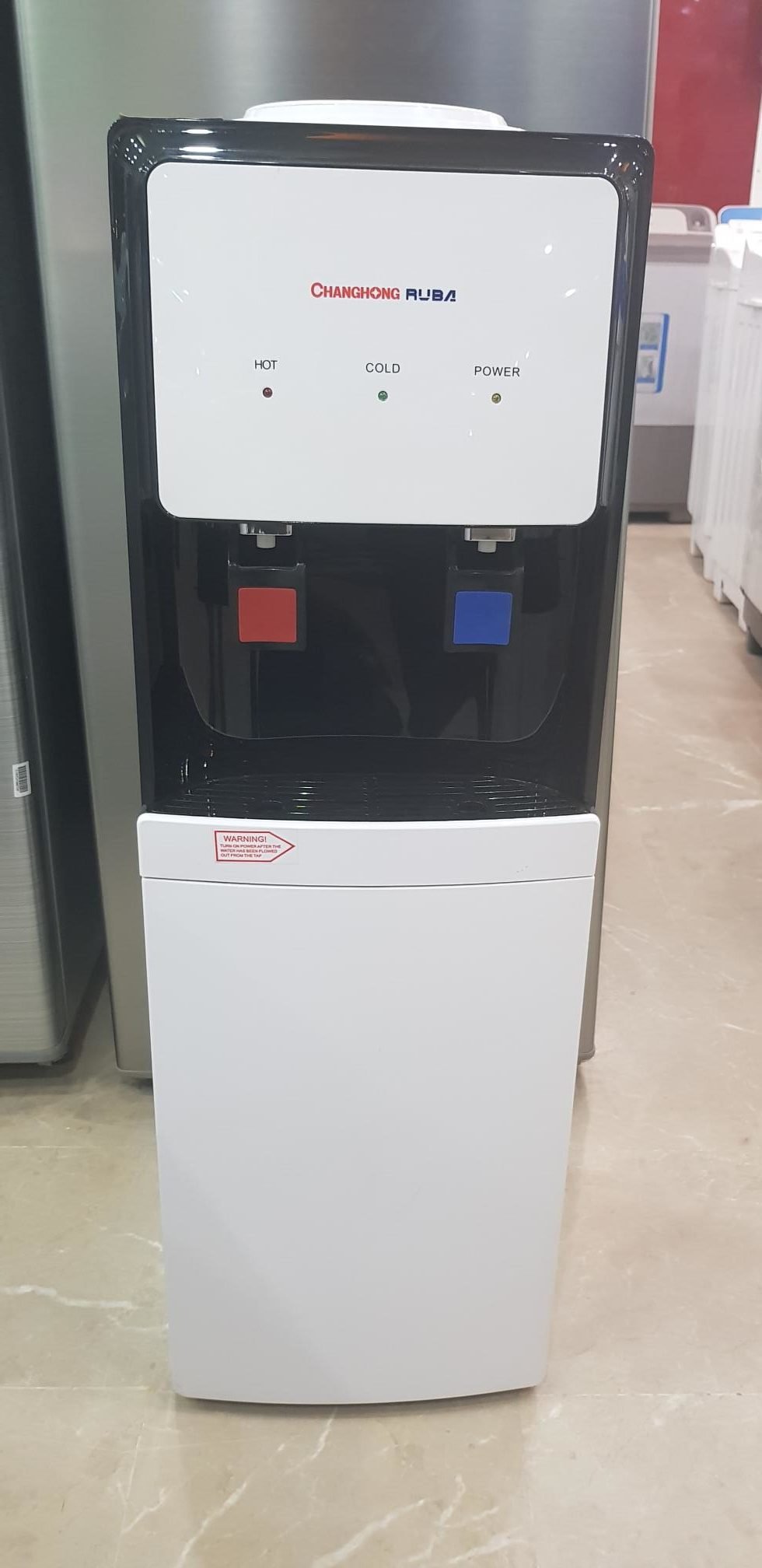 Features:
➕ Satinless Steel Jountless Tank
➕ Safety Switch
➕ Energy Efficient
➕ Sharp Bottle Support
➕ Refrigerator Cabinet
3. Orient Water Dispenser
Orient is also one of the market leaders in Water Dispenser Category. With a very diversified line up of water dispensers ranging from 2 taps,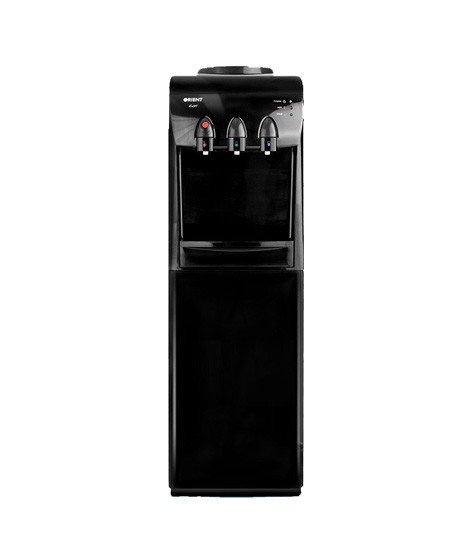 3 taps and glass door water dispensers they have surely captured a large chunk as far as the sales volume is concerned. However, there have been some models that have been facing some reliability issues.
Orient water dispensers are one of the most selling in Pakistan.
4.  Pel Water Dispenser
Pel Smart water dispenser is one of the most durable water dispenser out there in the market. Pel Smart water dispenser is a sleek design and is available in white color which makes it aesthetically pleasing. With positive reviews from our consumers, Pel Smart Water Dispenser Series is one of their most successful water dispenser models.
Features:
➕ 1 Year Warranty
➕ Coolest Refrigerator upto 3 Degrees
➕ 25 Glasses
➕ 304 SS Food Grade
➖ No Tap For Luke Warm Water
5.  Homage Water Dispenser
With a huge line up of water dispensers, Homage is definitely one of the best selling dispensers of Pakistan. Ranging From Top Loading to Bottom Loading, Homage has the most diverse line up of water dispenser to cater a wide variety of consumers.  Consumers have the option to chose from a wide variety of features including 2 tap, 3 tap, glass door and built in fridge. Moreover, they can also select their dispenser from different color options including gold, maroon, red, black, white etc.
Due to its quality, reliability and its price, we have rated it to be the most successful water dispenser.
Features:
➕ 2 Taps Design
➕ Hot & Cold Water
➕Stainless Steel Water Tank
➕ Child Safety Lock
➕ 580W/90W Heating/ Cooling Power